For the Grad Who's Always Getting Heated
This WhirlWind Cool bladeless mini fan is an excellent option for the graduate who always runs hot—whether from actual temps or nonstop doomscrolling. It's USB-chargeable, which means they can take it anywhere to stay cool, indoors or out. Get it in your choice of colors for $22.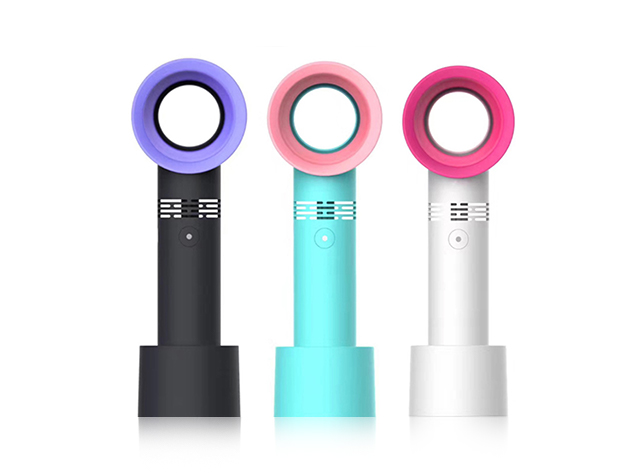 Whirlwind Cool Blade-Less Mini Fan
Stay Cool On-the-Go with This Ultra-Portable Mini Fan's Bladeless Design, 6-Hour Battery Life & More
See Deal
For the Grad Who Loves Self-Care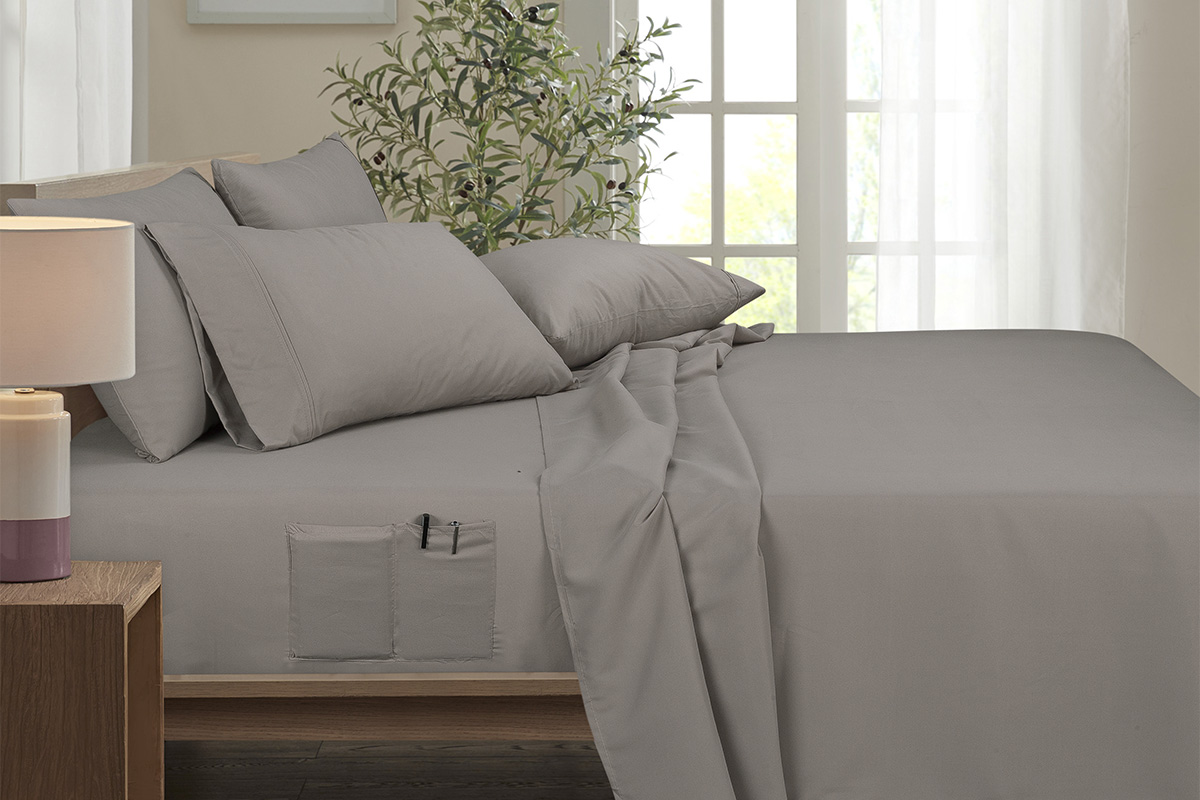 Even the most mindful, yoga-practicing, charcoal-masking alumnus has probably overlooked the importance of good sheets for getting optimal rest (the ultimate self-care). Gift them these super-soft, double-brushed, bamboo-blend bedsheets (they have pockets!!), starting at $30.
For the Grad Who Does Their Own Thing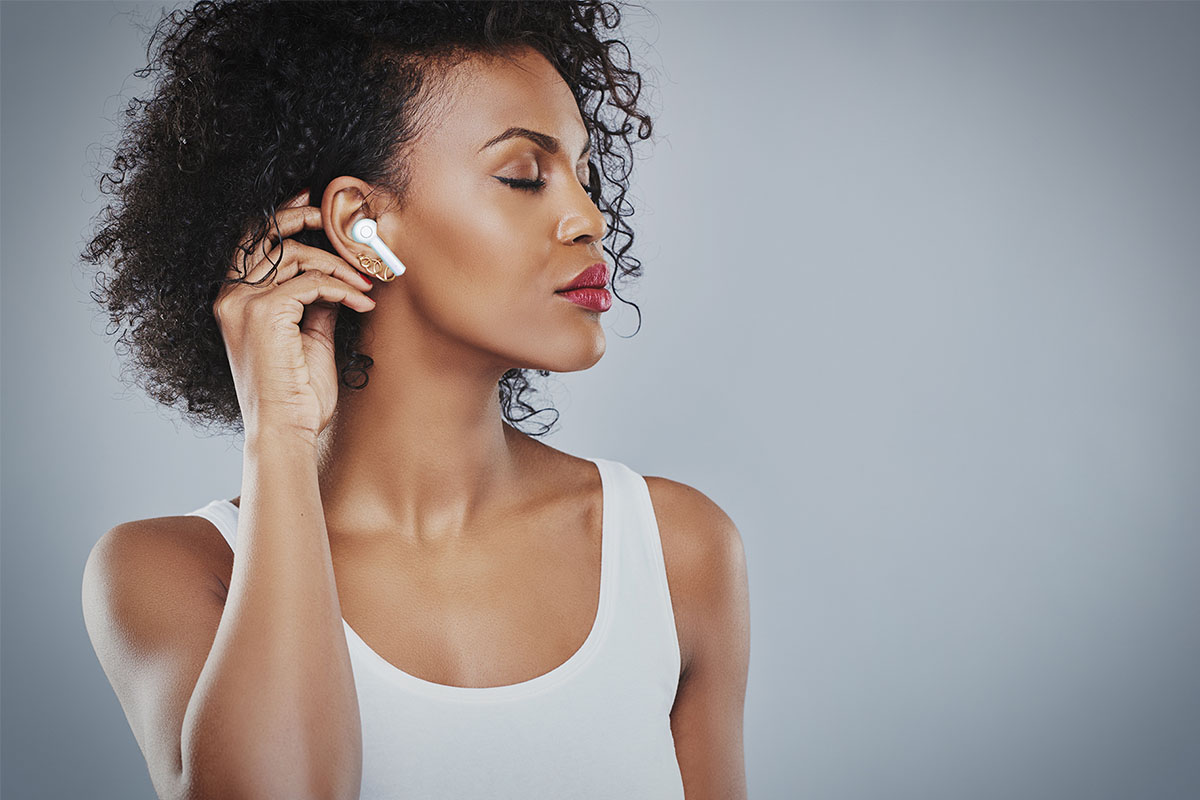 Is it "unique" to give Bluetooth earbuds as a graduation gift? Actually yes. This true-wireless pair from Coby is perfect for the graduate who'd rather stand out in the crowd of AirPods. Snap 'em up, then wrap 'em up, for just $25.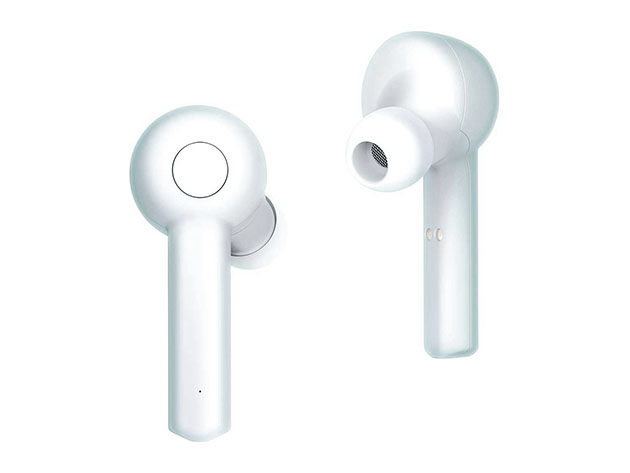 Coby® True Wireless Bluetooth 5.0 Earbuds
22 Hours of Convenience & Comfort with This Earbud's Bluetooth 5.0 Tech, Built-In Mic & More!
See Deal
For the Grad Who Wants to Go Viral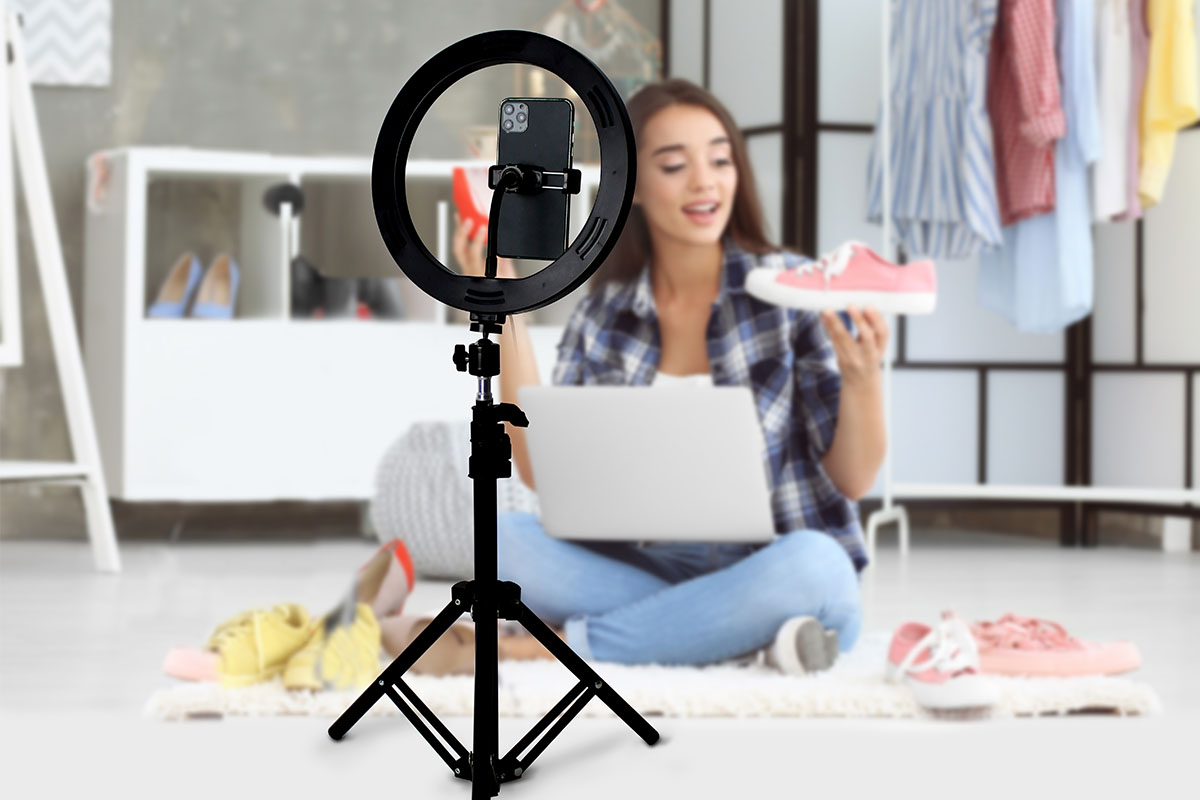 Just because you don't have a clue how to TikTok (hint: it's not a verb) doesn't mean your graduate won't appreciate the effort to help them live that influencer life. Gift them this U-STREAM home streaming studio and video-making kit. It includes a ring light, phone holder, and tripod—and will come in handy when they land that remote job. Get it for $35.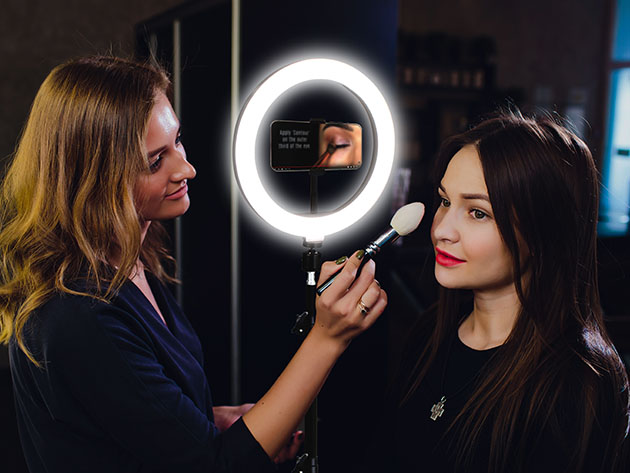 U-STREAM Home Streaming Studio with 10" Ring Light & Tripod
Film Everything in Style with This Professional 10" Ring Light, Adjustable Tripod & Non-Slip Grip
See Deal
For the Grad With a Furry BFF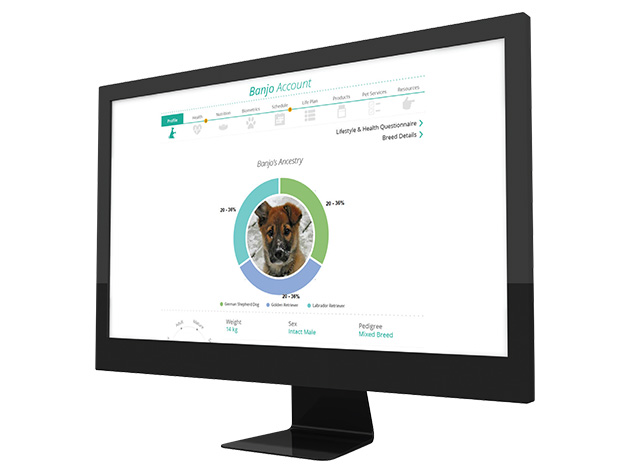 Know a student whose entire camera roll is just pictures of their dog? Help them find a deeper connection to their favorite friend with the fast and painless Orivet Dog DNA Test Kit. They'll learn breed mix, health risks, and more for $95. Get it now!
For the Grad Who Prefers a Night In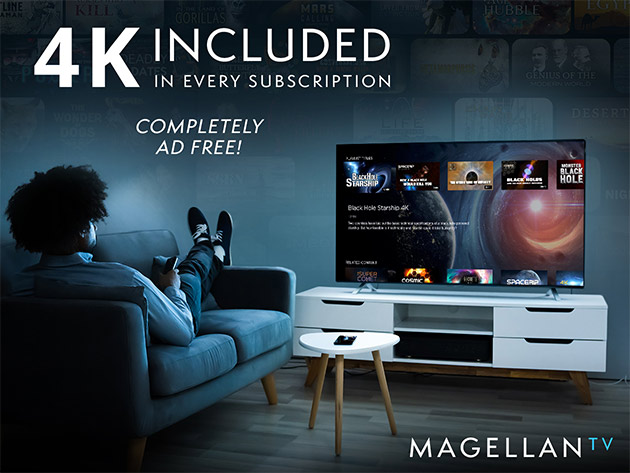 Your graduate probably has multiple streaming services but little access to high-quality, engaging nonfiction and documentary content. Gift them a three-year subscription to MagellanTV, which will give them something to binge-watch that's not a guilty pleasure. Gift it for $72.
For the Grad Unafraid to Take Chances
Here's a little two-for-the-price-of-one gift: It's a puzzle, yes, but it's also a chance to win a million bucks. Viral sensation MSCHF is back with a new puzzle release and another chance to hit it big. Put it together, scan the QR code the puzzle creates, and the prize will be revealed—everyone wins something. And, hey, if your gift results in one of the two grand prizes of $1M, maybe the graduate will thank you by sharing the wealth.
Prices subject to change.