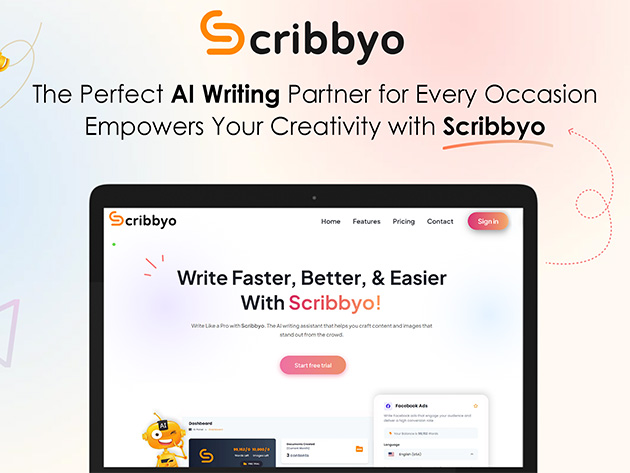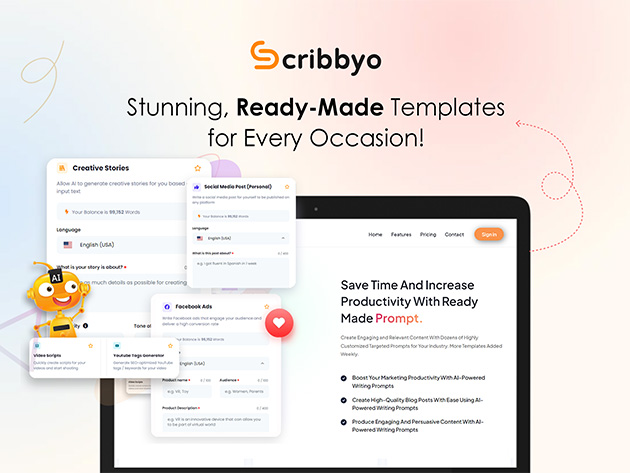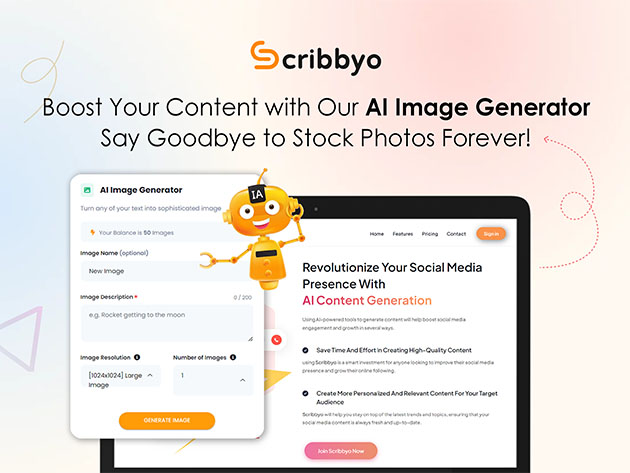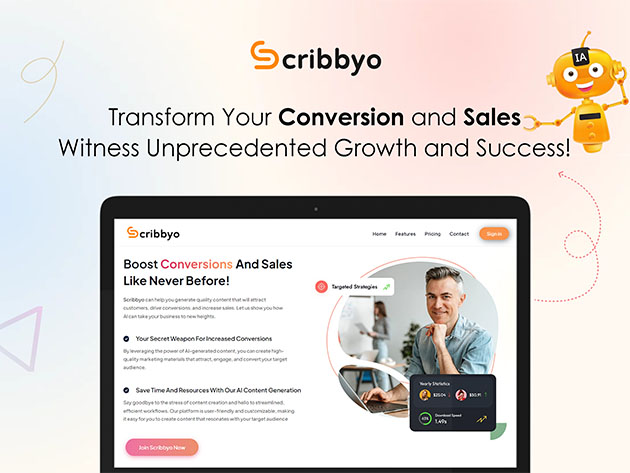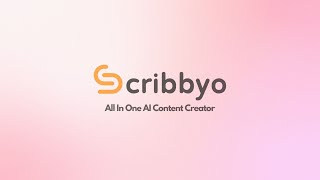 Scribbyo AI: Lifetime Subscription (Gold: 1M Words & 1K Images/Year)
Price Drop - Save 95% -
Ending in 12 days!
by Scribbyo
Generate Breathtaking, Highly Engaging Content, Images & Even Code in 33 International Languages
Terms
30-day return policy without using more than 3,000 words & 10 images
This item is excluded from coupons.
All reviews are from verified purchasers collected after purchase.
The software's efficiency is particularly notable in managing content generated through machine learning and deep learning techniques, both subsets of AI. It effortlessly sorts, organizes, and filters through the vast amount of data produced, ensuring only the most relevant and high-quality content is presented. This capability is a game-changer in the era of information overload, providing a streamlined approach to content management. It's no wonder that this software is becoming increasingly popular among businesses looking to leverage AI for their content strategy.
Jul 17, 2023