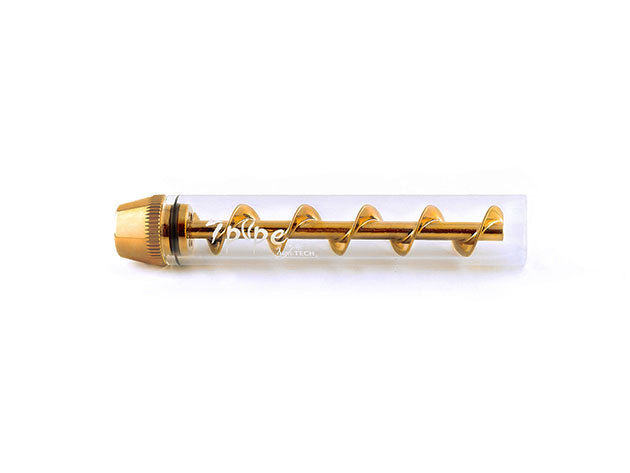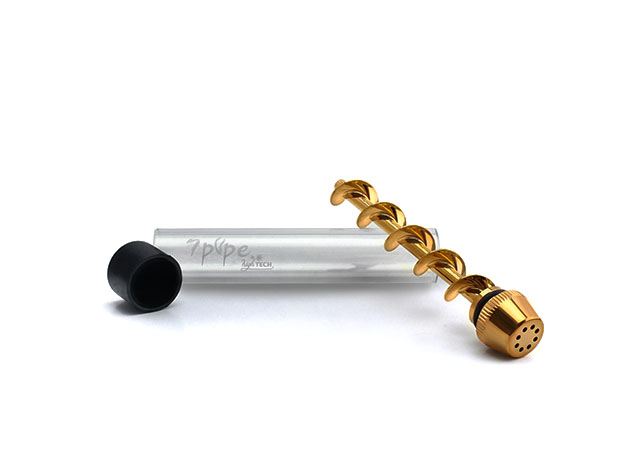 by Twisty Glass
This Pipe's Innovative Design Delivers a 30% Cooler Hit
Terms
Offer is not eligible for purchase via PayPal. A credit or debit card is required to complete this transaction.
Manufacturer's lifetime warranty on screw included
For tobacco use only
All reviews are from verified purchasers collected after purchase.
Cleans in a minute with a paper towel. Comes with an easy to clean with tool, but a paperclip always works. Been smokin 50 years. Easiest best pipe I've ever used. Heavy glass should survive most drops. I'll probably by another as a back up. Best pipe ever!
Apr 10, 2022
This thing is amazing. Easy to clean, smokes great and much much easier on the lungs than a traditional joint, spliff or blunt. The only complaint that I have is that I broke the glass tube by dropping it after 4 uses.
Nov 8, 2020
these arrived in a nice box and look liker they will e easy to use I hope to be able to keep them clean as well Interesting idea
Nov 7, 2020