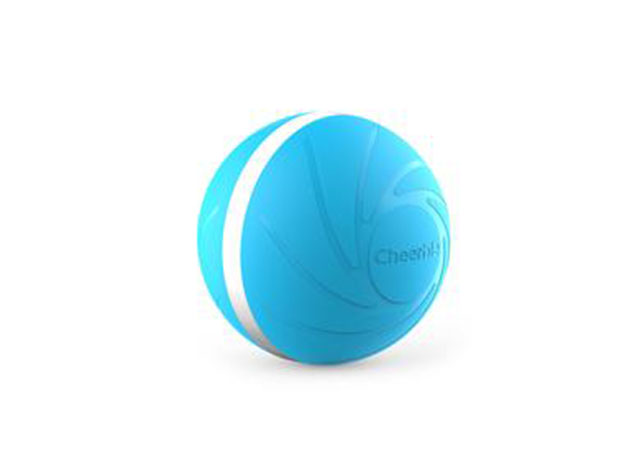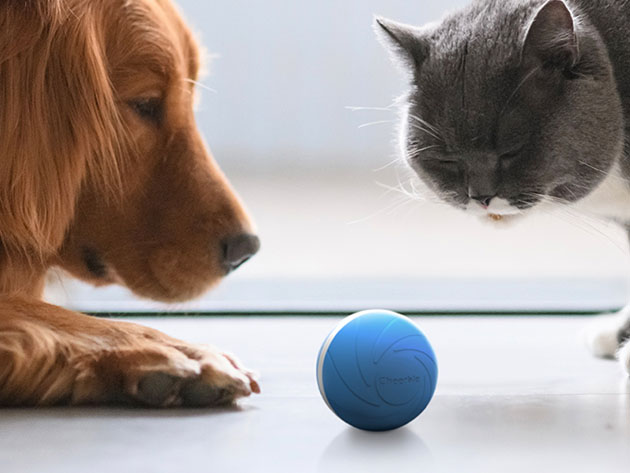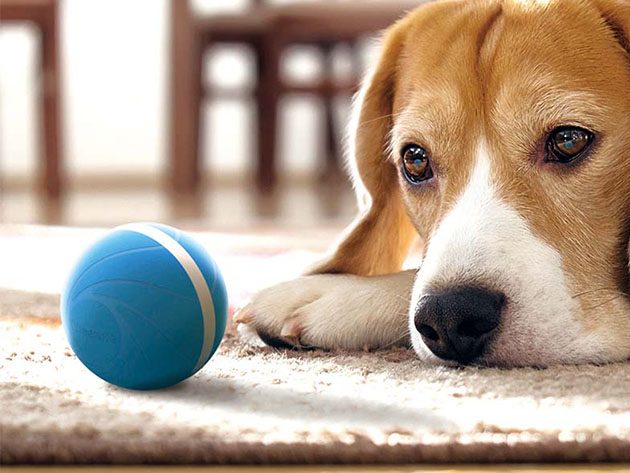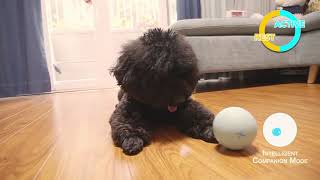 Wicked Ball: Interactive Pet Toy
by Cheerble
Help Your Pet Beat Boredom with This Automatic Ball — 3 Interaction Modes + Snack Reward System
Terms
All sales are final.
This item is excluded from coupons.
All reviews are from verified purchasers collected after purchase.
Arrived charged, instructions were straight forward and my cat watched it for hours! Good product for the price!
Jan 15, 2023
The pups LOVED it. It entertains them and even every human. It seems crush proof to two Scottie dogs.
Dec 2, 2022
Flashing lights and motion. Keeps dog's attention as long as it can roll on a hardwood floor. Does not work so well on a bed, pillow, or rug.
Sep 6, 2022
I liked the idea, but my dog wasn't as interested in it as I had thought she would be. When I throw it, she goes after it and pursues it someone. Unfortunately she also chewed on it and now I can't unscrew it to charge it again. So it is just a plain ball.
Mar 15, 2021
I bought this toy to help keep one of our older dogs entertained. While it has Fun colors and was easy to charge with the USB cord, the toy is just too big and hard for my dog to enjoy.
Mar 12, 2021
My dogs love it and even my toddler joins in by pushing it along when it doesn't move. Great dog toy and good battery life on it, happy with the purchase so far. Will see how long it lasts.
Jun 27, 2020