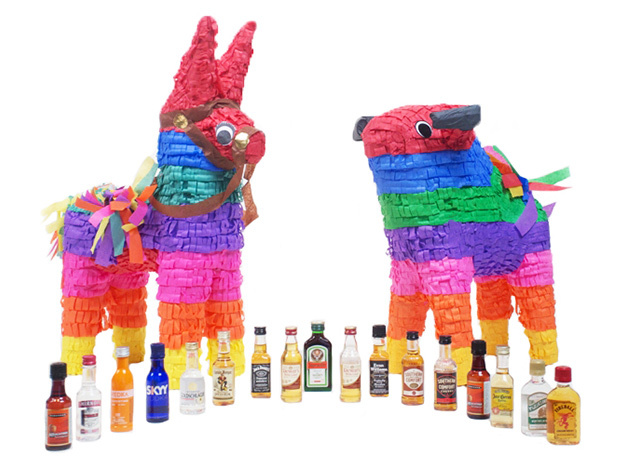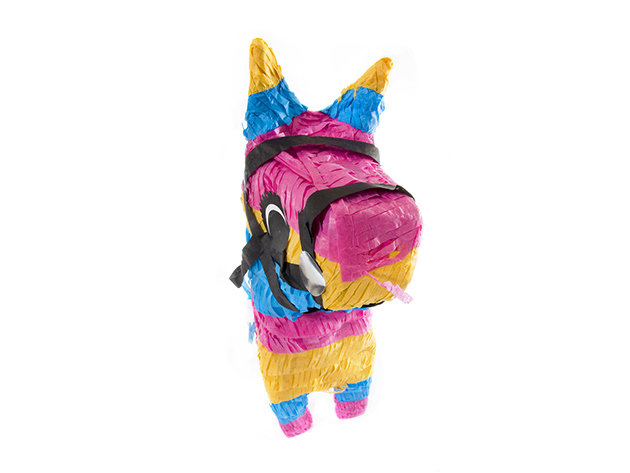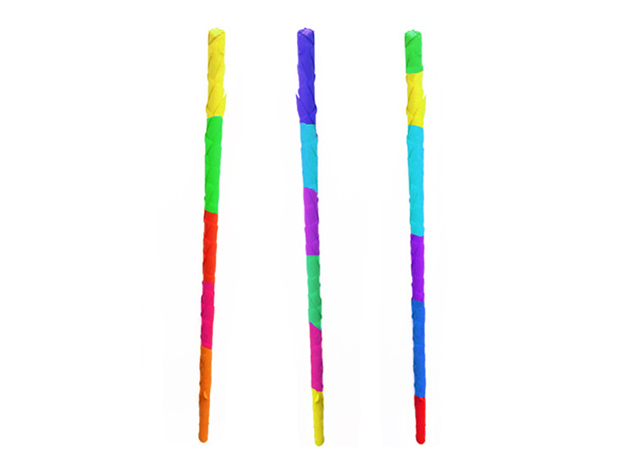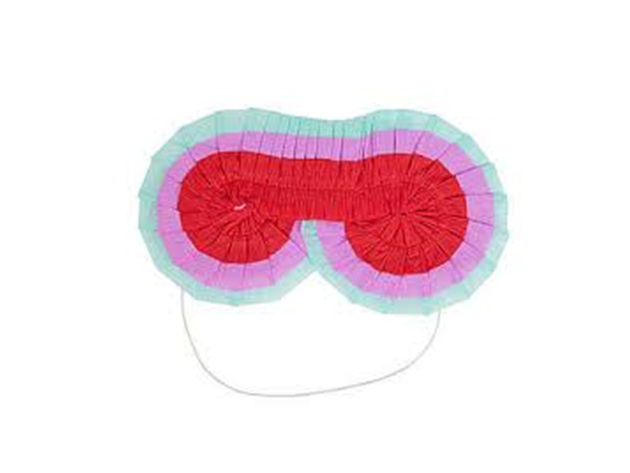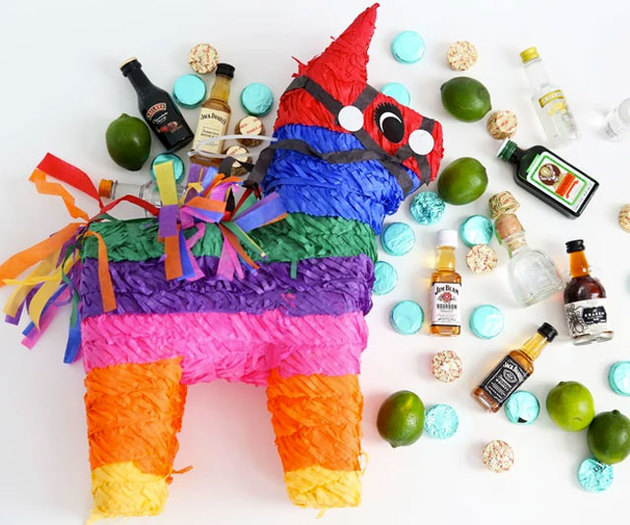 by Nipyata!
Put On Your Blindfold & Take Swing at This Incredibly Awesome Nipyata
Terms
All sales final
Must be 21 or over to purchase
Adult (21+) signature required
USA shipping only
Not available for delivery to: AL, AK, AR, GA, KY, LA, MD, MA, MS, MO, NH, ND, OH, OK, PA, SD, TX, UT, VT and WV. Orders placed for delivery to these states will be canceled and the payment will be refunded.