The Five-Star Productivity Pack
What's Included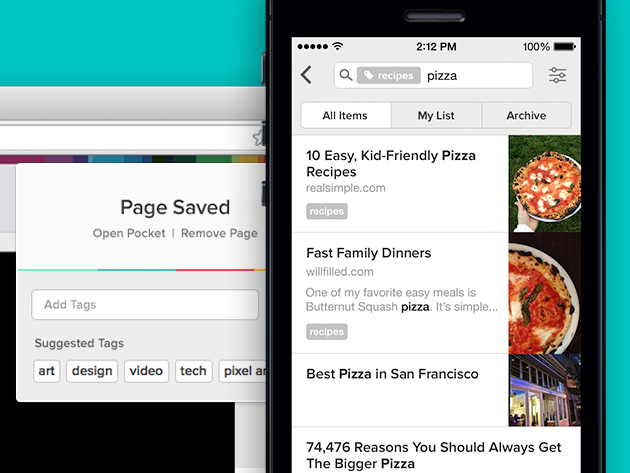 $45.00

Value
Pocket Premium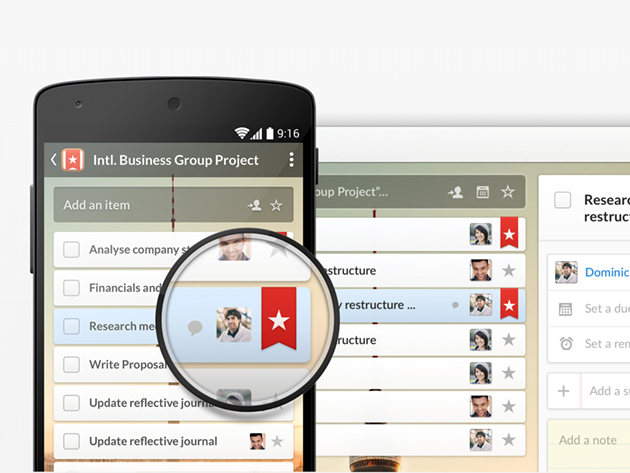 $50.00

Value
Wunderlist Pro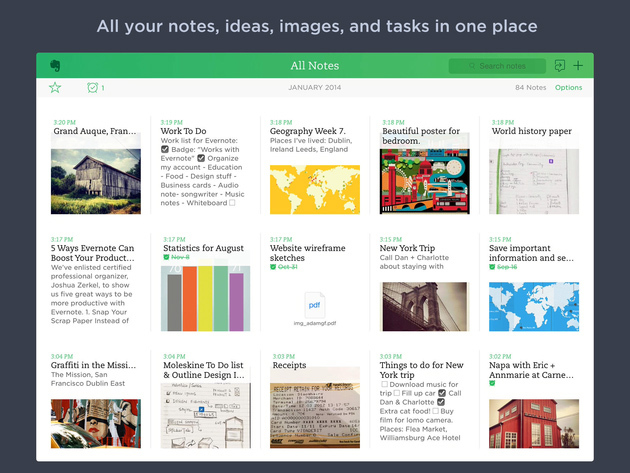 $45.00

Value
Evernote Premium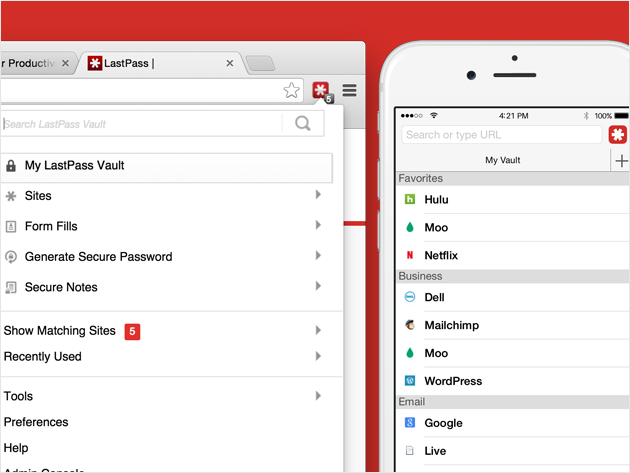 $12.00

Value
LastPass Premium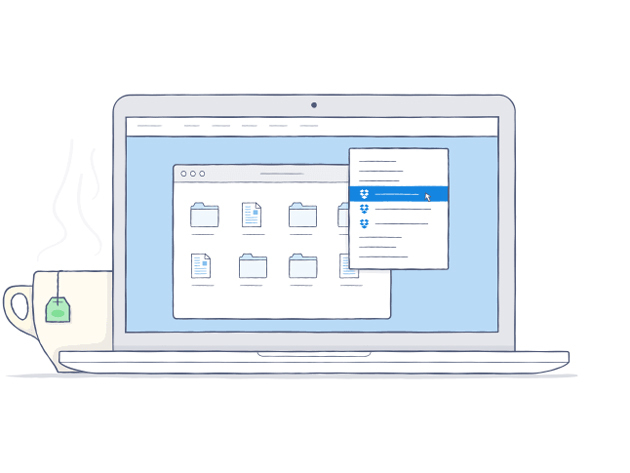 $30.00

Value
Dropbox Pro: 3-Month Trial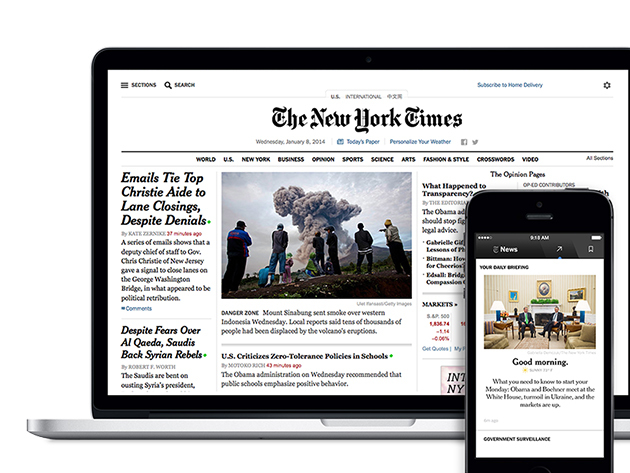 Value
Added Bonus: New York Times Digital Subscription
Terms
Question: I already have a Premium or Pro subscription for any of these services. Can I still take advantage of The Five-Star Productivity Pack?

Yes! You can still take advantage of this bundle, even if you already subscribe. Your additional year will take effect once your current paid period ends. At the end of the free year, you can decide to re-subscribe for each service separately.


Note: The bonus New York Times All Digital Access subscription and Dropbox Pro subscription are only available to new subscribers.


Please be sure to redeem your upgrades no later than March 13, 2015. After that date, they will no longer be accepted.

.


Instant digital redemption.