What's Included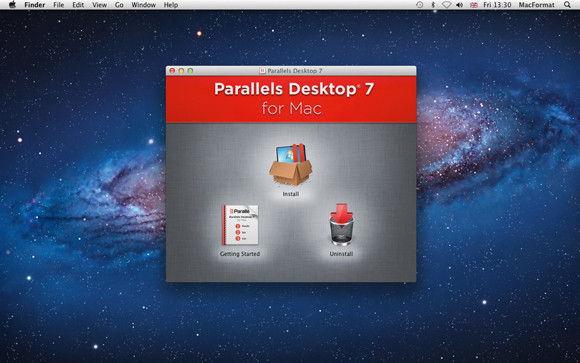 $79.99

Value
Parallels Desktop 7 for Mac
$29.99

Value
Clarify for Mac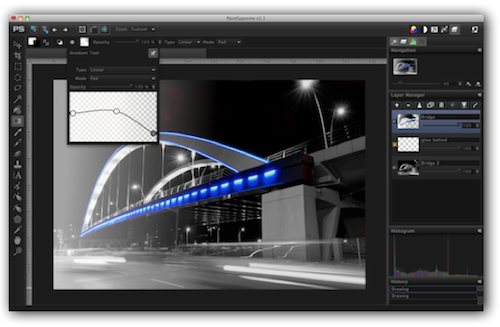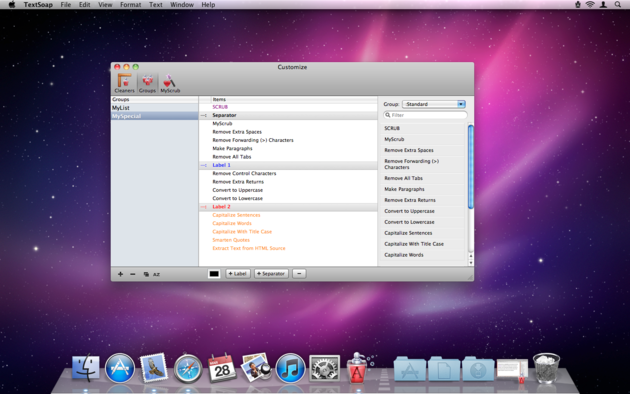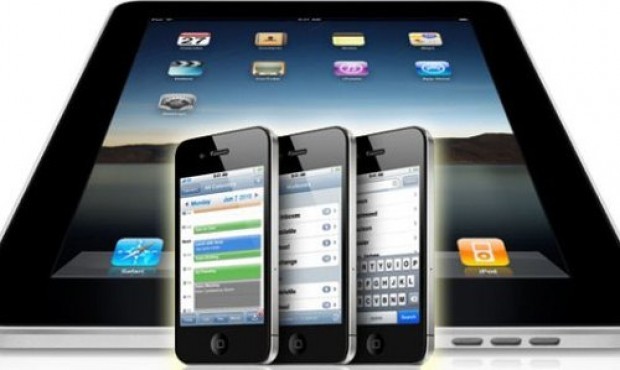 $497.00

Value
iOS App Development Video Course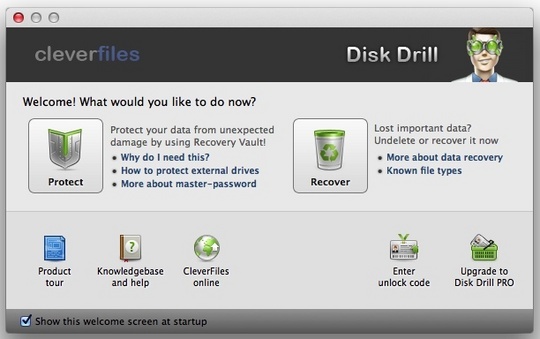 $89.00

Value
Disk Drill Pro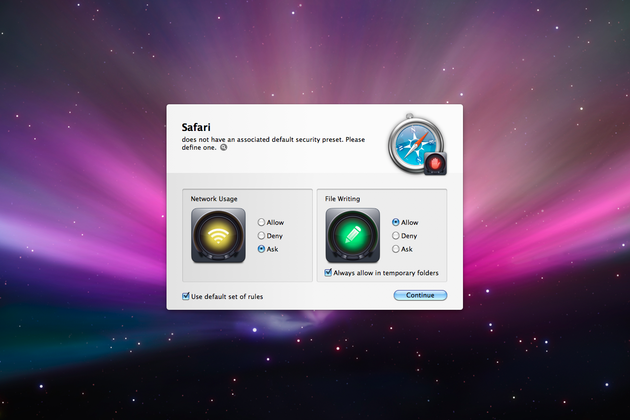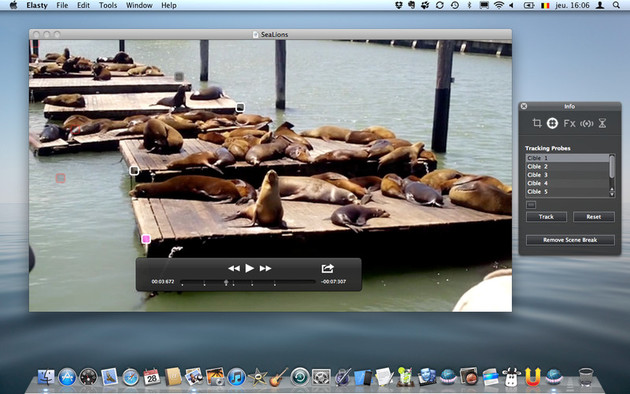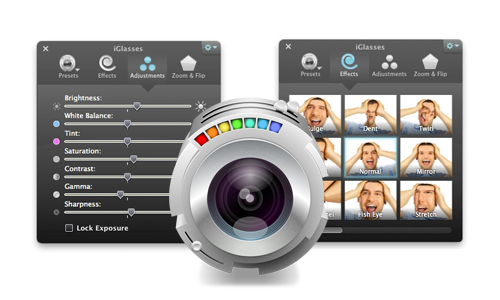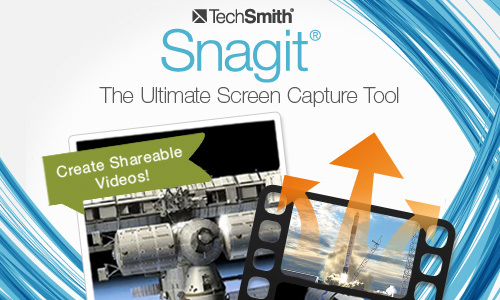 $49.95

Value
Snagit for Mac (2.0)
Terms
About Our Bundles
What's a bundle? It's a time-limited opportunity to buy a collection of apps at up to 95% off! StackSocial bundles are exclusively constructed and are made for anyone looking to discover the best apps around the globe. Can I download all of the product in my bundle? Yup, all of the products in our bundle are downloadable right in your account. No shipping address is needed. What's the catch? There's no catch! You'll get the same versions of the apps as if you paid full price for them and you'll also receive the same support, updates, and upgrade options as well. How does it work? We work closely with our developer connections to mix and match the best apps for a bundle so we're able to sell thousands within a two-week time frame. We leverage our relationships with tech blogs to expand our reach to millions of people worldwide which makes it attractive for developers of all kinds to work with us.
About The iStack Mac Bundle
What version of Mac OS X do I need to use the bundle of apps? Mac OS X 10.5 + (PPC/Intel): Clarify, Disk Drill Pro, iOS App Development Course (video tutorials) Mac OS X 10.5 + (Intel 64-bit): Parallels Desktop 7 Mac OS X 10.6 + (PPC/Intel): PaintSupreme, TextSoap, Hands Off!, Elasty, iGlasses 3, and Snagit What languages do the apps in the bundle support? Parallels Desktop 7: English Clarify: English Disk Drill Pro: English, German, French, Spanish and Italian PaintSupreme: English TextSoap: English Hands Off!: English, French, and Japanese Elasty: English, French, and German iGlasses 3: English Snagit: English If I buy the bundle today, can I download my apps later after I get my new Mac? Yes, as long as it's within 60 days of your purchase. You'll be able to access all of your license codes, download links, and installation instructions right in your account. Do the licenses work on all my Macs? Please note: all licenses are for ONE user only but some licenses are valid for use on numerous Macs. Parallels Desktop 7: One Clarify: Two Disk Drill Pro: One PaintSupreme: One TextSoap: Two Hands Off!: Three Elasty: Three iGlasses 3: Three Snagit: Two Are the apps Mountain Lion Compatible? Yes, and if any upgrades occur they will be free.
About Your Purchase
Where can I retrieve my purchase information? You'll be emailed a confirmation receipt that will contain everything you need to know to download and activate your apps and you'll also be able to access all your purchase information in your account under 'My Purchases'. Did my purchase go through? If your purchase was complete, you should 1) receive a confirmation message in your web browser, 2) be able to access all your product information in your account under 'My Purchases', 3) receive a confirmation email. The license code I received isn't working, what should I do? Please carefully read the installation instructions for each of your products to make sure you're not missing something. Some applications require you to enter in your name and/or email address exactly as you provided those details to us. If your license details are still not working, please contact the developer directly of the app in question for the fastest response. I mistyped my name or email address so how can I update my license details? Please contact the developer directly of the app in question for the fastest response. We're unable to manually alter licenses once they have been granted so you must contact the developer in order to get the issue resolved. Please note that this may take several days to get fixed because it can be relatively laborious. Developer/Company Support Details: Parallels Desktop 7: http://www.parallels.com/support/home/ Clarify: support@bluemangolearning.com Disk Drill Pro: help@cleverfiles.com PaintSupreme: support@braindistrict.com TextSoap: support@unmarked.com Hands Off!: support@metakine.com Elasty: support@creaceed.com iGlasses 3: supportdesk@ecamm.com Snagit: http://www.techsmith.com/about/salescontact.asp iOS App Development Course: support@udemy.com How do I get a refund? There are NO refunds. Due to the nature of the time-limited sale we're unable to grant refunds. All purchases are final and no exceptions will be granted so please be aware of what you're buying. A lot of the applications have free trials so please be sure to try them out before you make the purchase and it's your responsibility to make sure that all of the apps are compatible with your Mac. Please contact the necessary developer or our support before you pull the trigger if you're not sure. I was charged multiple times, what should I do? Contact us immediately with your full name, your account email address, and the dates the charges were made and we'll be sure to take care of the situation.
Other Support Related Questions
Do I need to create a member account to purchase? Yes, it's completely free. If you're not already a member you'll need to create an account when you plan to checkout. All of your purchase history will be stored in your member account. If I missed out on the sale will I be able to still buy it? No, all offers are time-limited so once time has expired you'll no longer be able to buy the sale. When signing up you'll be able to sign up to our newsletter to avoid missing any of our sales in the future ☺. The website isn't working and I have no idea what to do? Please ensure that your browser is up-to-date and if it still isn't working properly please try using a different browser such as Firefox, Chrome, or Safari.