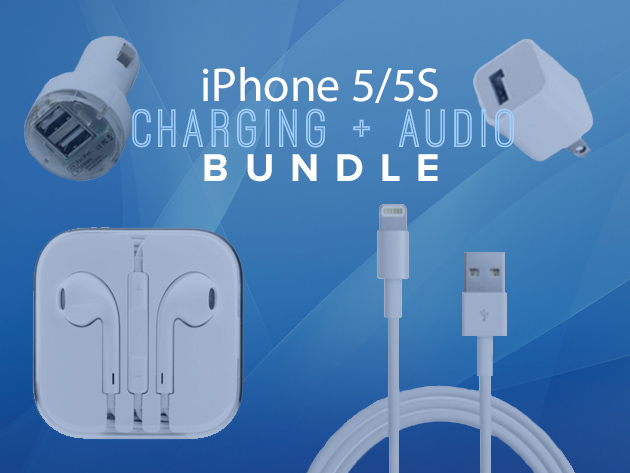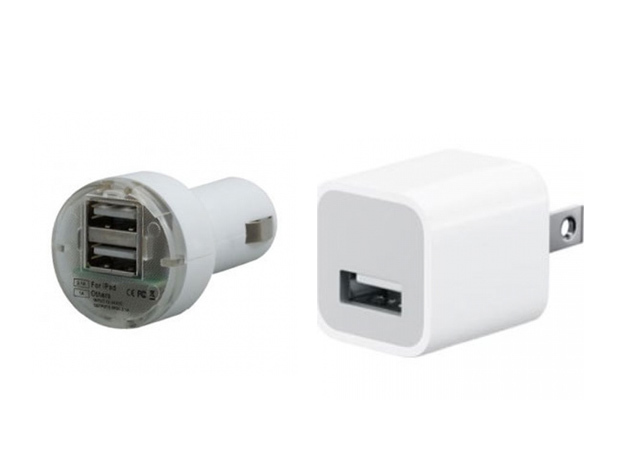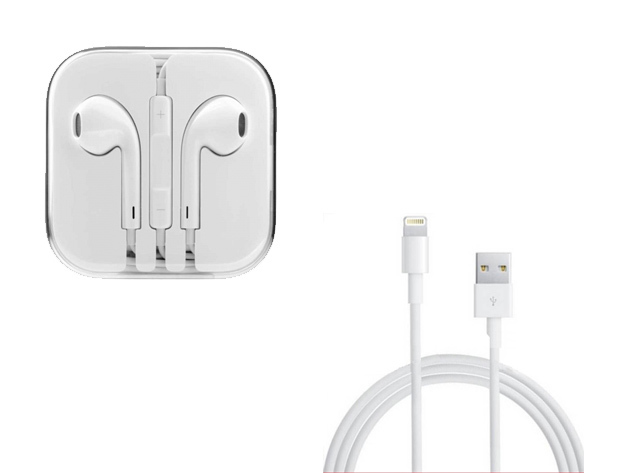 The iPhone 5/5S Charging + Audio Bundle
by Phone Gear Plus
A Pair Of Headphones, Charging Cable, Car Charger + Wall Charger. Non-Apple Certified.
Terms
Items are after-market accessories and are not Apple-Certified.
No refunds, all sales are final.
Promotion available to customers in the Continental US + Canada.
Sale price includes shipping to the countries listed above.
Please allow up to four (4) weeks for delivery.
Limit one (1) per customer.