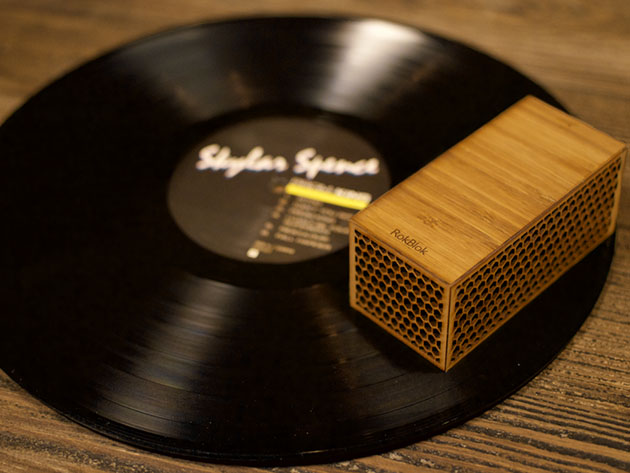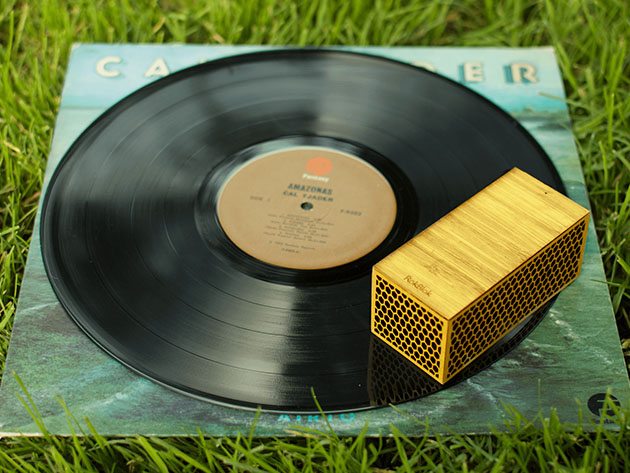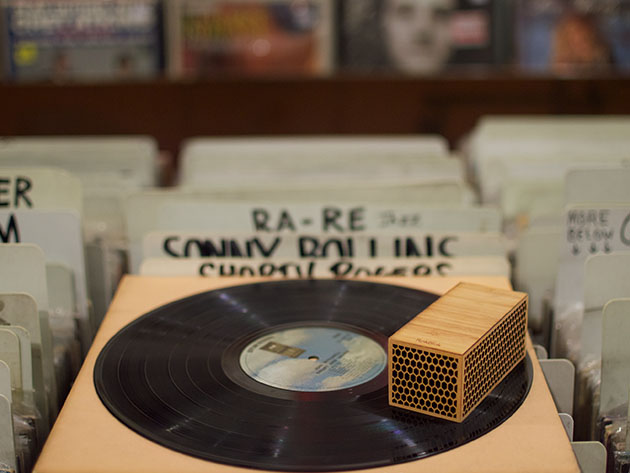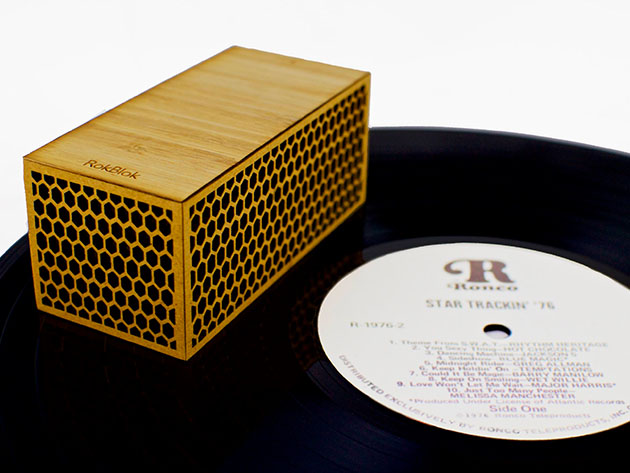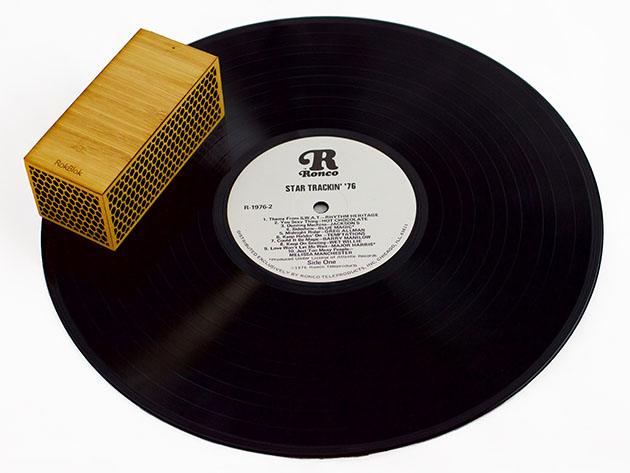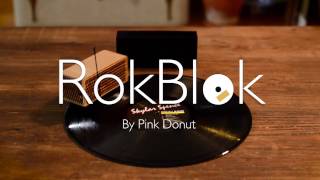 RokBlok: The World's Smallest Wireless Record Player V1.5
by RokBlok
Vintage Sound, Modern Features — This Speaker Wirelessly Plays Your Classic Vinyls & Connects to Any Bluetooth Device for Bigger Sound
All reviews are from verified purchasers collected after purchase.
This is by no means a hi end player, but it's honestly pretty darn decent for its size. Especially if you have the Bluetooth connected to a good speaker. It's a pretty fun and functional novelty and I love it.
Jan 7, 2021
Amazing Christmas present! Got this for my niece and she absolutely loves it! This actually served as our Christmas dj with my old Christmas records I hadn't played in years.
Jan 6, 2021
Everything about this thing is amazing! I showed it to my grandma who gave me a few of her records a few days ago and she got a real kick out of it too. Though I kinda feel like they really missed an opportunity to make it look like a train or a car or something like that.
Sep 5, 2020
Love. This. Robot. Kitschy for sure but boy is this thing fun to watch go around! With that said, I'd definitely recommend getting a slipmat or something for your record to sit on while it plays, just in case. Used the one from my Technics and that did the trick for me.
Aug 31, 2020
It's a comical little robot to watch play your vinyl. It synced to my bluetooth speaker very easily.
Aug 24, 2020
Bought it as a birthday gift for my grandson. He really enjoyed it. Thanks for the great gift idea. Will continue to shop Mashable.
Aug 21, 2020