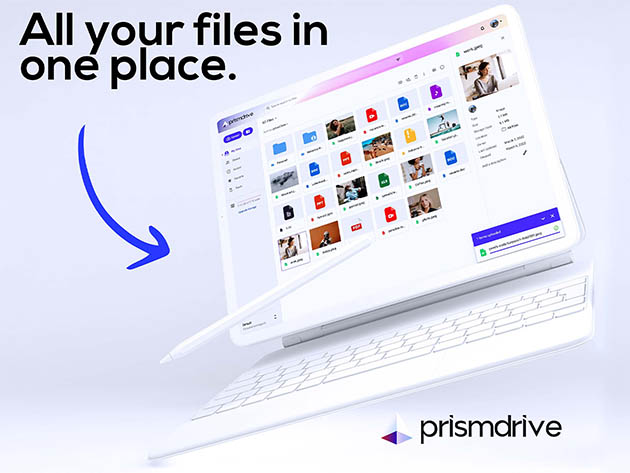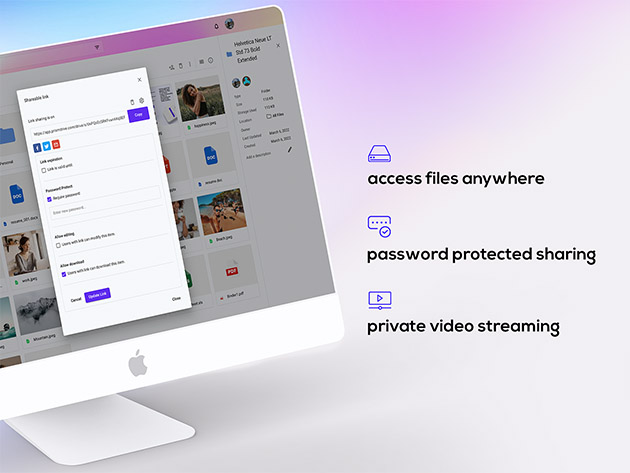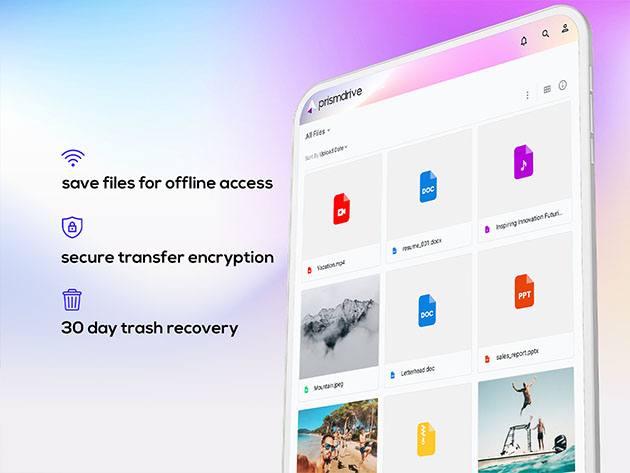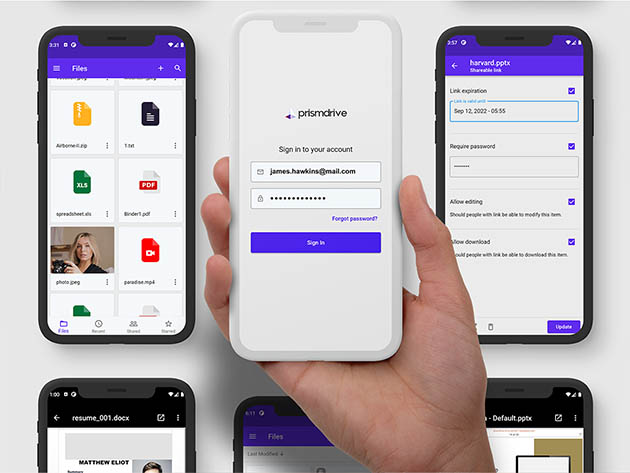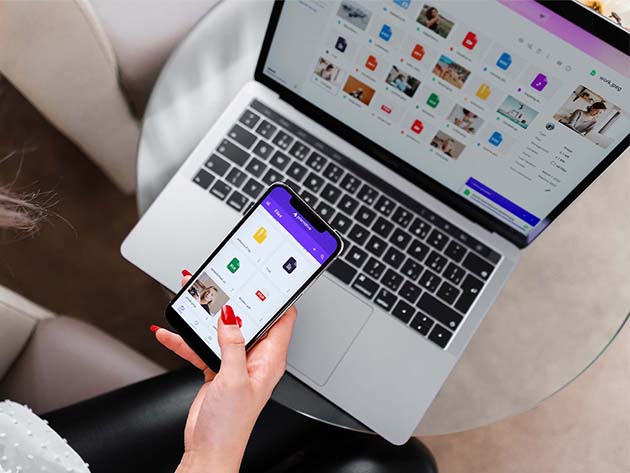 Prism Drive Secure Cloud Storage: Lifetime Subscription (10TB)
by Prism Drive
Fast, Simple, & Secure! Save Any Type of File, From Any Device, and Access It from Anywhere
Terms
Unredeemed licenses can be returned for store credit within 30 days of purchase. Once your license is redeemed, all sales are final.
This item is excluded from coupons.
All reviews are from verified purchasers collected after purchase.
The product was cheap but almost useless. Extremely slow to upload. After several hours I have only been able to upload 900MB.
Nov 24, 2023
All sales are final and no trial period. If they had a trial period, no one would buy it, even for $1. There's nothing to love here. Will not upload folders per support, only single files, one at a time, very, very slowly. Not what I was looking for or what I expected.
Nov 18, 2023
One star only because there is no option for zero stars! Upload speed is appalling, files sit there being 'indexed' and never get uploaded. Small files, large files different types - it doesn't matter. I've have files (<10) sit there for DAYS! I've just tried uploading 2 files (Jpgs). One is 2.2 Mb, the other 2.9. It's still indexing 40 minutes later. I will still be indexing tomorrow! I've tried different browsers as well - it makes no difference. Utter crap and a complete waste of money (and time and effort).
Nov 17, 2023
Do not purchase this. An utter disaster. I bought two clod storage packages. Thankfully i can claim the refund on one of the at least. Unfortunately you have to try it to see how bad it is and by then of course you have redeemed the voucher so no refund... Worst cloud storage ever. clearly not listening to the customers feedback as this is not the only 1 star review out there.
Nov 15, 2023
Cant recommend this at all. I too made the mistake of purchasing this without research or reading the reviews. It is by far the worst cloud service available. Painfully slow. Unreliable (you upload a file but it simply vanishes into cyberspace). If for some reason a file does get uploaded, it then takes an eternity to "index". The interface is clunky and awkward to navigate. A very sorry purchase indeed. Happy to say when something is good, - but this offering is sadly well short of the mark.
Nov 13, 2023
Exceedingly slow upload speed. Clunky to use. Times out sporadically. This product was a huge disappointment.
Nov 11, 2023