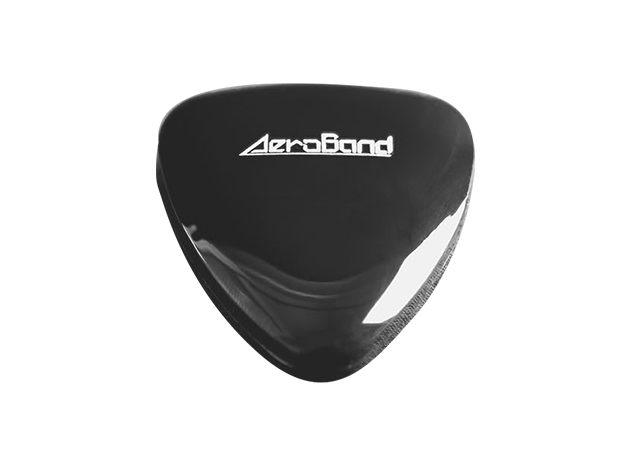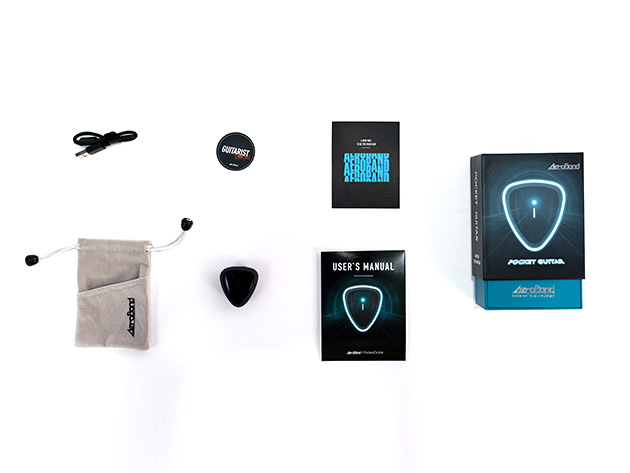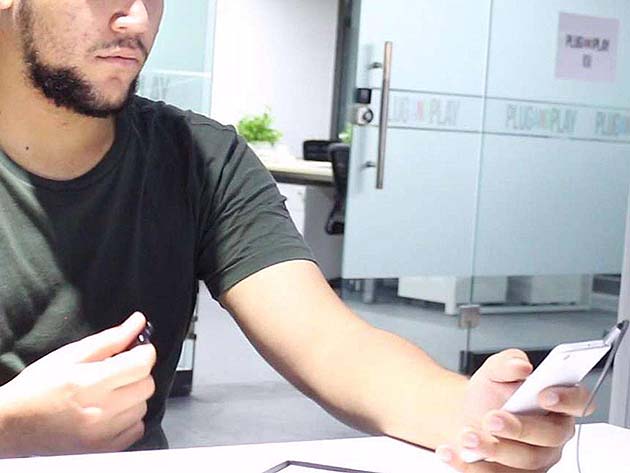 PocketGuitar Bluetooth-Enabled AI Guitar
by AeroBand
Your Personal, Portable Guitar You Can Take Anywhere — Learn, Practice & Play Without Carrying a Heavy Instrument
All reviews are from verified purchasers collected after purchase.
What I love most about this, is the fact that I don't need a full blown guitar or anything to learn rhythm or how to play one! It's convenient and has helped me get back in the groove of playing guitar and learning again, and overall helped encourage me to play again!
Nov 1, 2021
Ease of use, able to compose good things. Great customer service and follow up. Wish the drum version was a little less but a very good investment
May 31, 2021
I watched the demos and reviews about this product and they were right on. I used to play guitar when I was younger but now my health is poor. This product allows me to play guitar again with little effort. I really enjoy it.
May 12, 2021
Size is great it literally is like a pick, maybe slightly thicker than what I'm used to nonetheless great for practicing songs with only chords in them. Battery lasts for hours until you need to charge it up. It does need different tone choices as the pocket guitar only plays accoustic.
Apr 7, 2021