Pay What You Want Mac Bundle 4.0 ft. SnagIt + Flux 4
Pay What You Want Mac Bundle 4.0 ft. SnagIt + Flux 4
How It Works
Beat the Leader's price and get featured on the Leaderboard!
Beat the average price and you'll take home the entire bundle.
If what you pay is less than the average, you'll still take home something great.
Price locked in for: 15:00
Beat the average price
$10.39
What's Included In This Bundle (
$456.00

) Value
Raymond Prokaski Jr.
$166.00
Leaderboard Champion
Product Details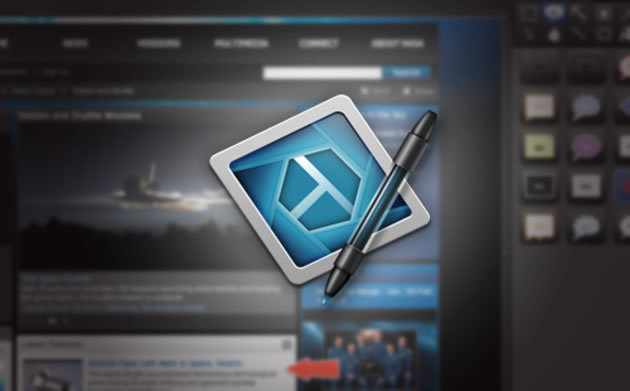 $49.95

Value
Snagit For Mac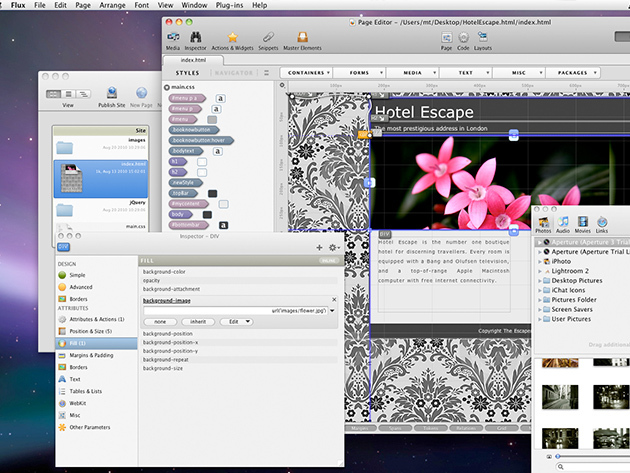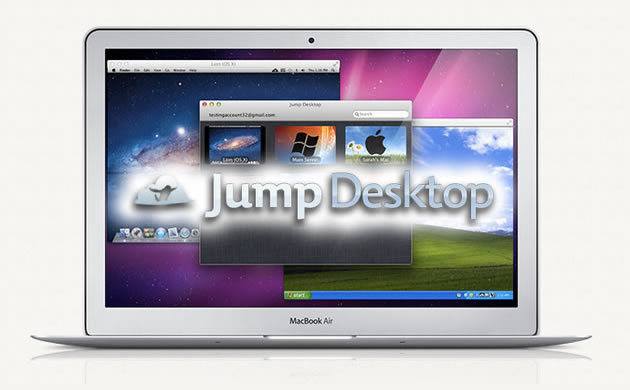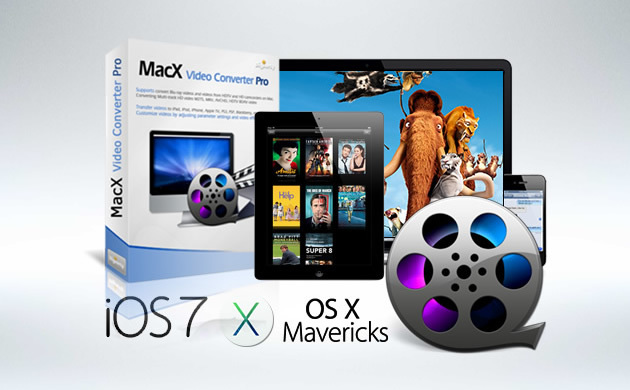 $49.95

Value
MacX Video Converter Pro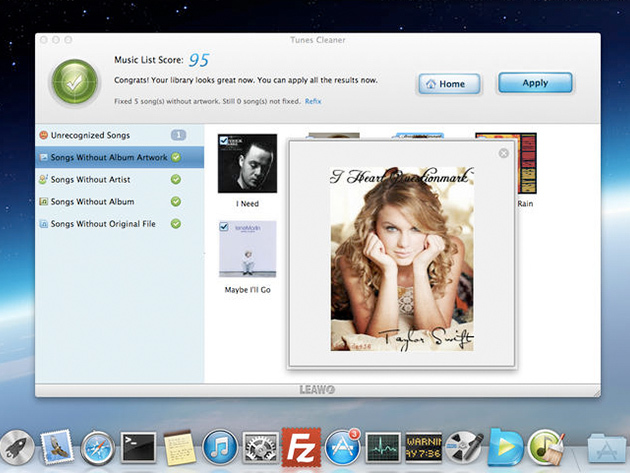 $39.99

Value
Tunes Cleaner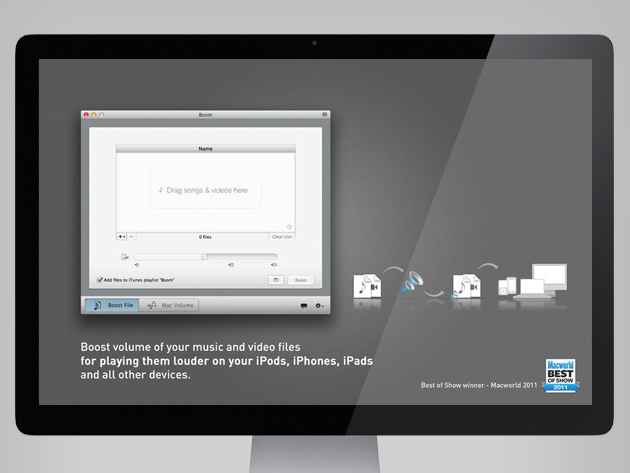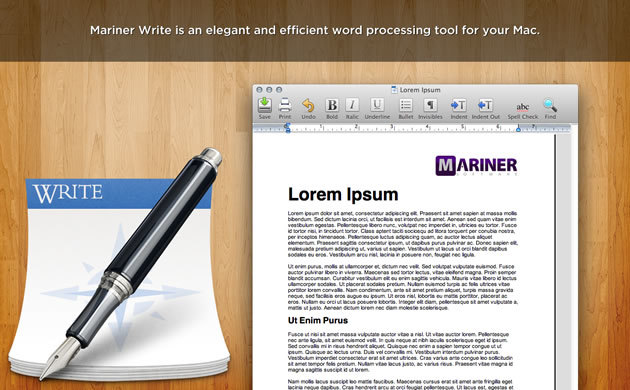 $49.95

Value
Mariner Write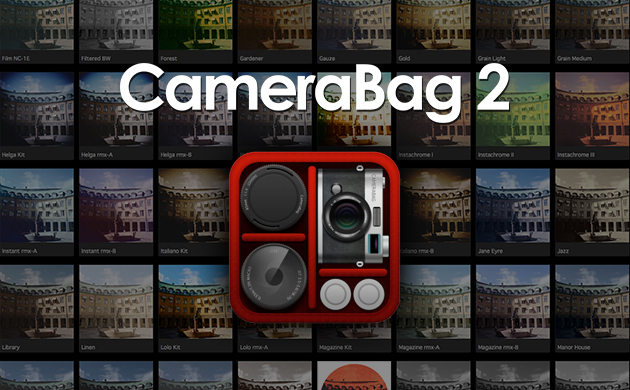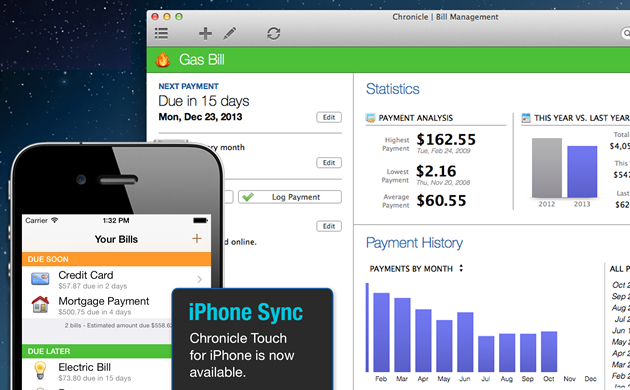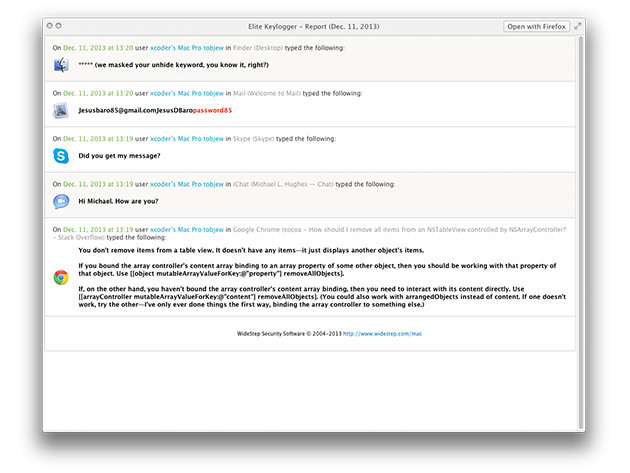 $49.00

Value
Elite Keylogger Pro
Terms
What's an Pay What You Want bundle? It's a time-limited opportunity to buy a collection of apps for whatever you want to pay! Our bundles are exclusively constructed and are made for anyone looking to discover the best apps around the globe. What happens if I pay LESS than the average price? You'll only receive 4 apps: Camerabag 2, Chronicle 5, Folx Pro, and Elite Keylogger Pro. Because this is a unique type of offer and customers can pay whatever they want we need to incentivize a healthy price for the developers included in the bundle or else people might just continue to pay $.01 and if that were the case we wouldn't be able to exist. What happens if I pay MORE than the average price? You'll receive ALL 11 Mac apps :).