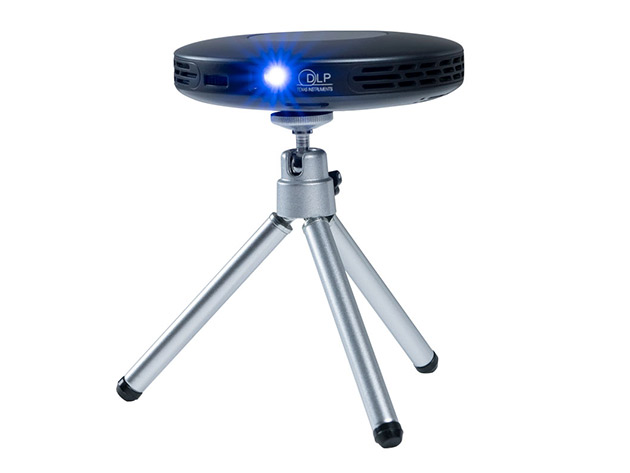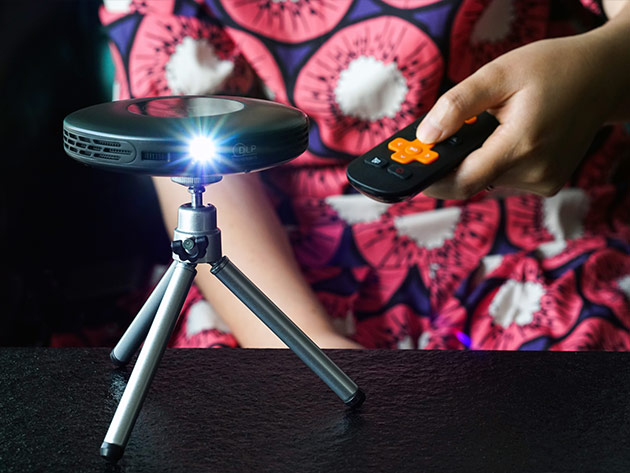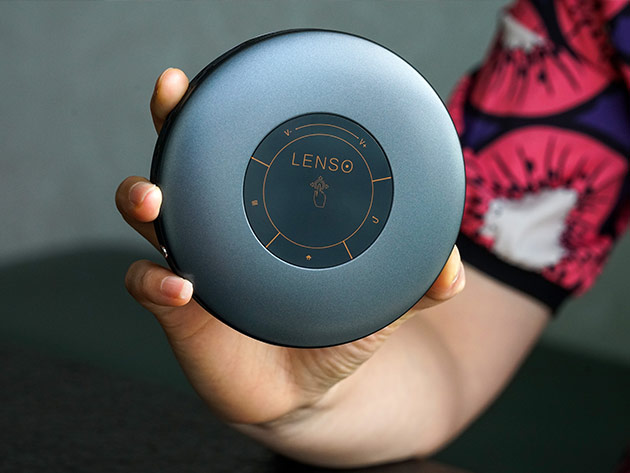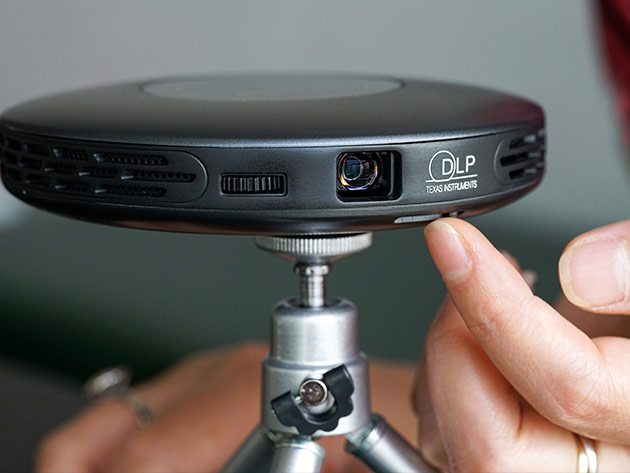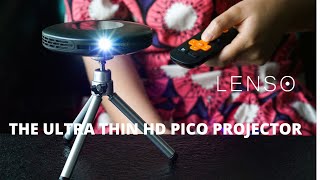 Lenso Space Pocket Size 4K 32GB Projector
by Lenso
With Wi-Fi/Bluetooth Connectivity, 1080p Resolution, Built-In Speakers, & More, This Projector Will Play Your Favorite Content on a Bigger Screen Anytime, Anywhere
All reviews are from verified purchasers collected after purchase.
didn't like speaker noise when bluetooth was used . otherwise liked alot quick and easy to use . nice display but worked better on curser using wireless mouse .
Nov 2, 2020
Cool concept, but dishonest marketing. This project is Native 720p (and the pixels are definitely noticeable at close range and even worse as the screen gets larger). It cannot display in 1080p (let alone 4K). The control pad is challenging to use to set up your accounts/passwords, and the OS is already outdated and hard to navigate. You would benefit from having a streaming stick (though that kind of kills portability) If it was upgrade to 1080 native and a newer OS, it would be a winner
Oct 15, 2020
The main issue with this product is that although it says it works in "daytime" it definitely does not work in "daylight" (meaning outside, even in the shade/not in direct sunlight). The navigation is a little tough with the touch pad on the device, but it's easier with the remote. Thankfully we could download apps from the Play store onto the device directly because the apps on our phones prevented export of that video via BT or cable to the phone.
Sep 30, 2020