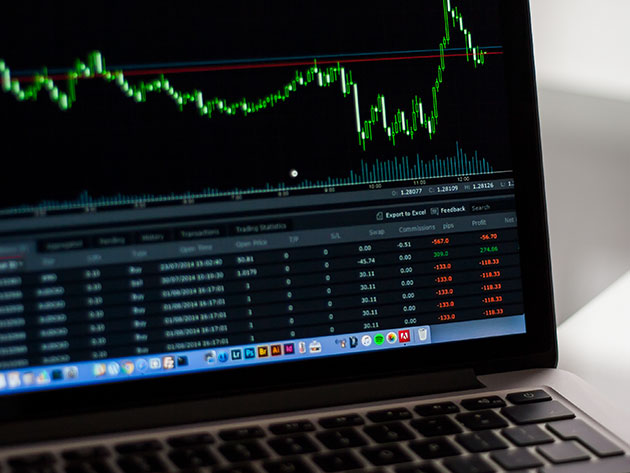 Investing 101: Market Trading For Beginners
Discover the Benefits of the Stock Market & Build a Financial Future for Yourself & Your Family
Stock-Trak
Investing101 was created by Stock-Trak, the world's leading stock market education provider. This is a course to help you learn how to invest in your future.


Since 1990, they've helped over 10,000 professors teach 5 million students how to invest in stock and learn trading.
80% of the top business schools in the United States use their stock simulations, including Yale, Stanford, Columbia, and Cornell to name a few. Top students are learning trading successfully with Investing101.
In the last year alone, they've helped over 350,000 individuals learn trading and become better investors with their stock education course.
They've managed close to 100 financial websites. They've helped people from elementary students to retired army personnel learn about investing. They currently own a variety of websites including a college trading site perfect for trading rooms.
Terms
Instant digital redemption