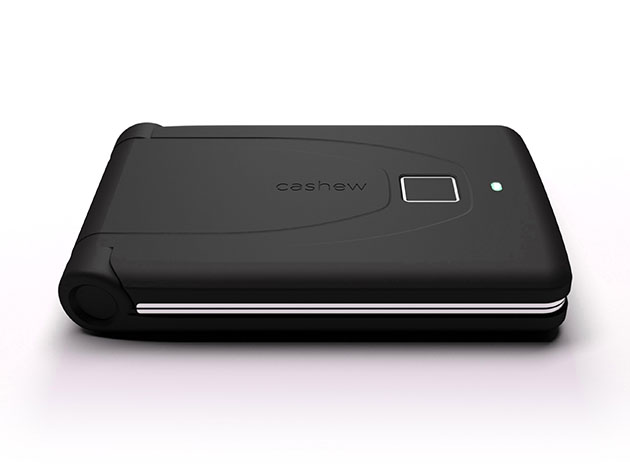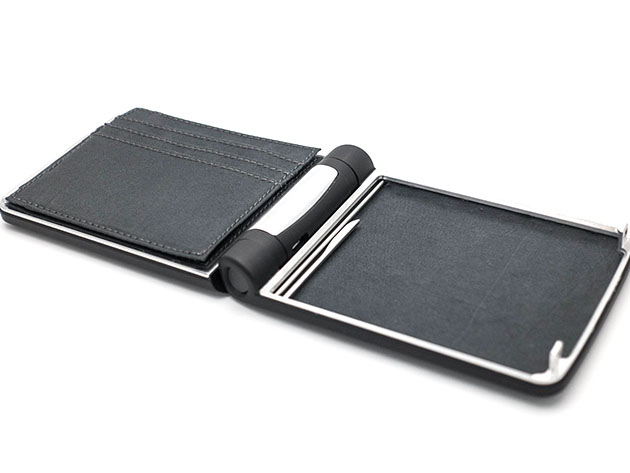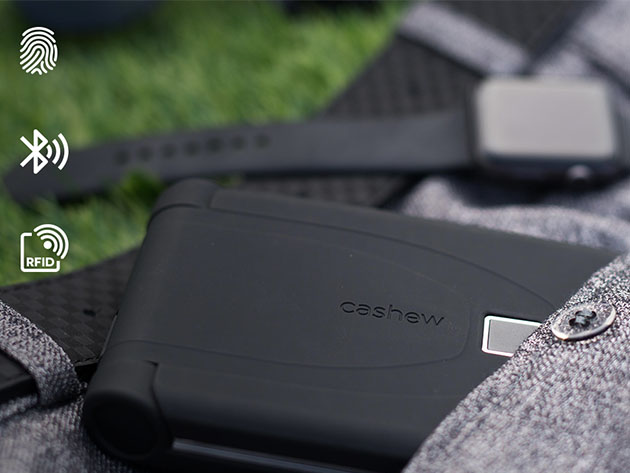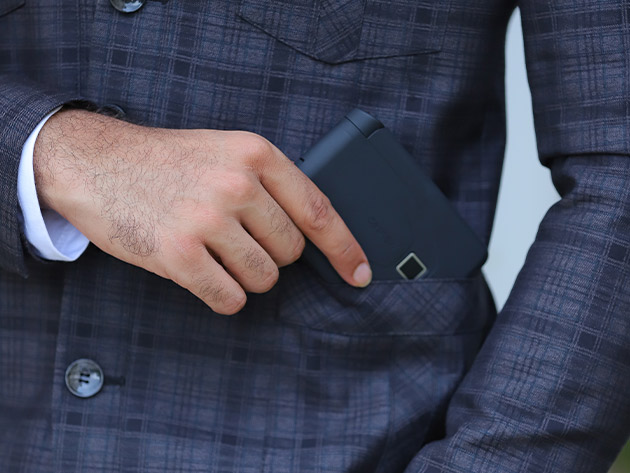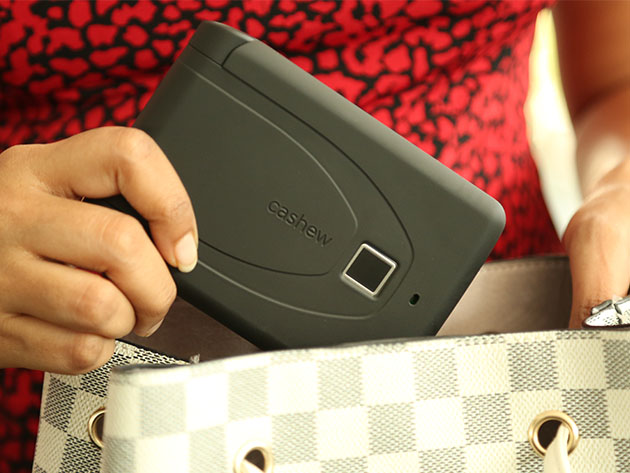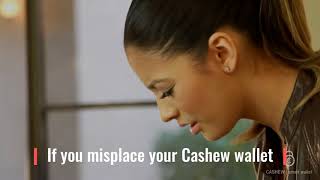 Cashew Smart Wallet with Biometrics & Bluetooth
by Revol
Kickstarter Funded! This Wallet Keeps Your Cards & Cash Secure and Always with You Thanks to Its Fingerprint Access and Bluetooth Reminder
All reviews are from verified purchasers collected after purchase.
Guillermo Alfredo Pulido Estrada
I love this product but the fingerprint sensor fails sometimes and I have to open the wallet using the phone app. This is very annoying when I need to make a payment at the store. Another problem is that sometimes you have to put a lot of pressure to close the wallet. Otherwise I love this wallet.
Jul 8, 2021
Works perfectly but the mobile app needs works when opening application wallet takes to long to connect with phone.
Apr 15, 2021
hey! It is exactly what i have been looking for (as i wasn't sure it existed: what i had imagined): fingerprint to open and location device. The product is well designed, well packaged, instructions are clear (i struggled for a short while to get bluetooth connection, but managed by signing out and back in, then it worked) and very intuitive to use. I am grateful for those who have developed this product and supported its manufacture. All the best with future smart products development.
Feb 19, 2021
Nice and works very fine. Inside finishing material can be improved. Size is a bit big, smaller version will be more convenient
Jan 3, 2021
Well, im a geek so... Cannot resist this toy lol. Is simple marvelous. Simple design, easy to use and safety for design for your RF credit cards.
Nov 2, 2020