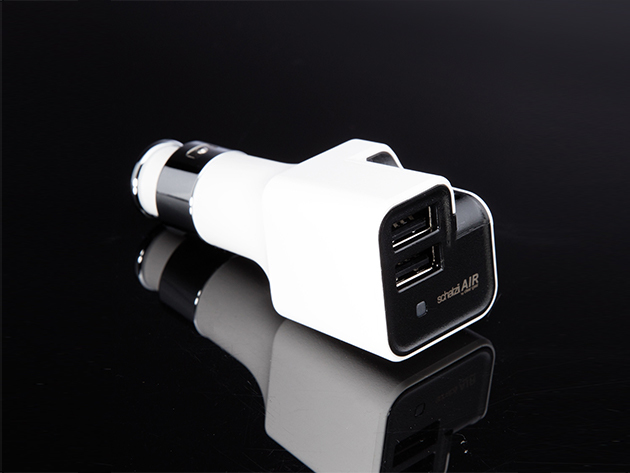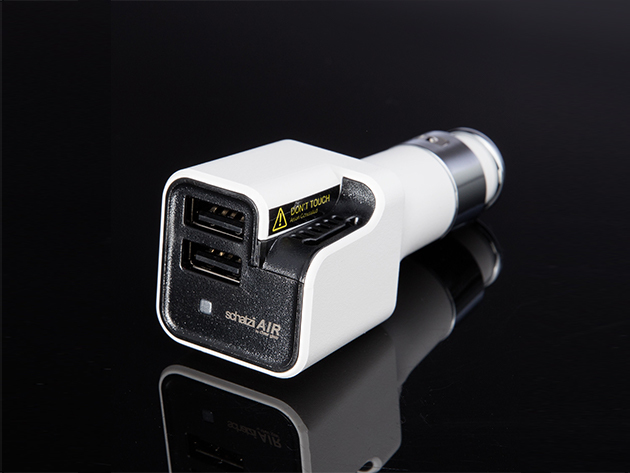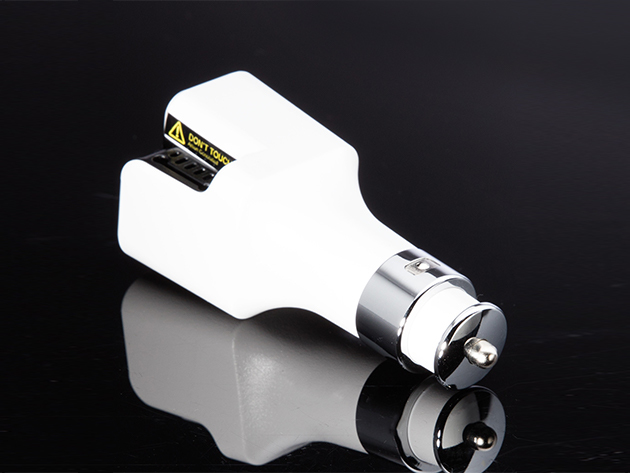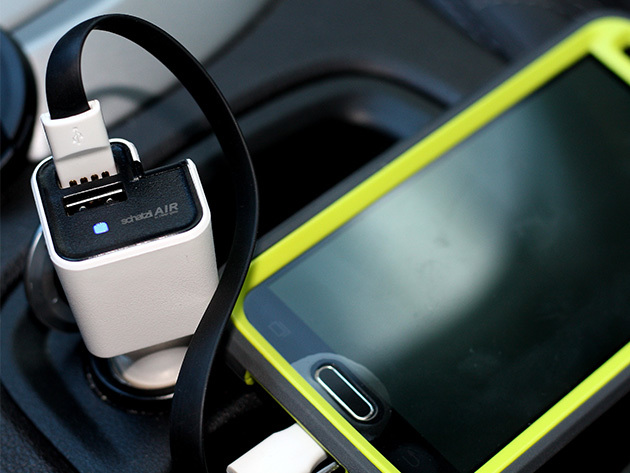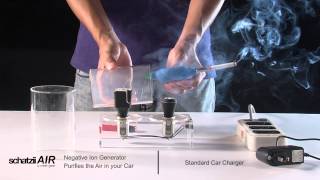 AIR Ionic Car Air Purifier & Charger
by Schatzii
Breathe Easy: With One Device Your Car's Air Stays Clean & Your Phone Charged
All reviews are from verified purchasers collected after purchase.
Charging ports work, but it smells like someone who smoked a cigarette got into my car. Never had this type of smell from an Ionic air purifier. Not sure if this one is defective. I am allergic to smoke so this will not do for me. Hopefully, they will replace it and the other will work properly. UPDATE: They sent a replacement that works. As an Uber driver, it's important will all the different passengers smelling differently to have this great Air Purifier that cleans the smell quickly.
Nov 17, 2019
I'm not a smoker but definitely noticed a change since I've purchased this item.
Mar 15, 2019