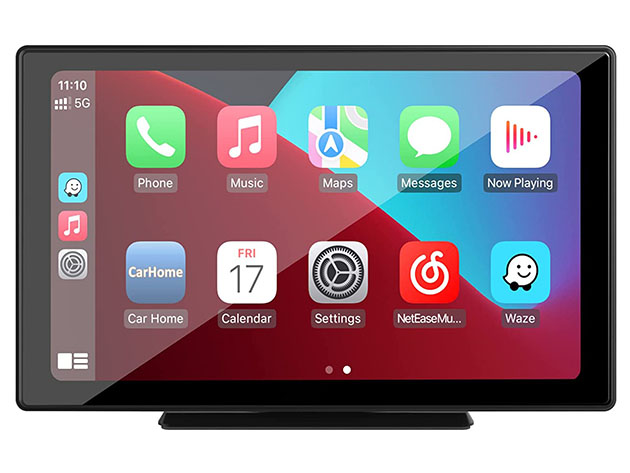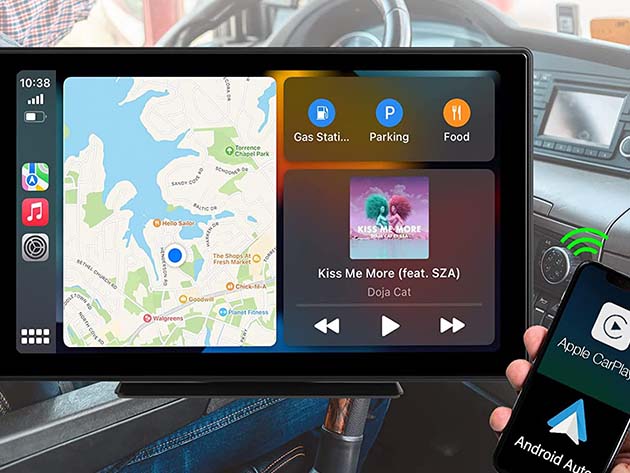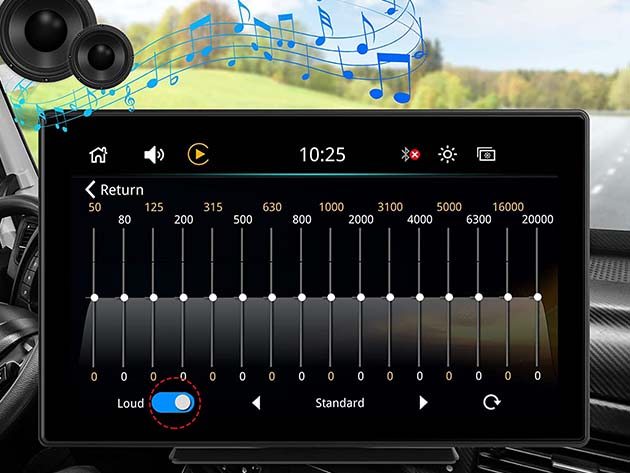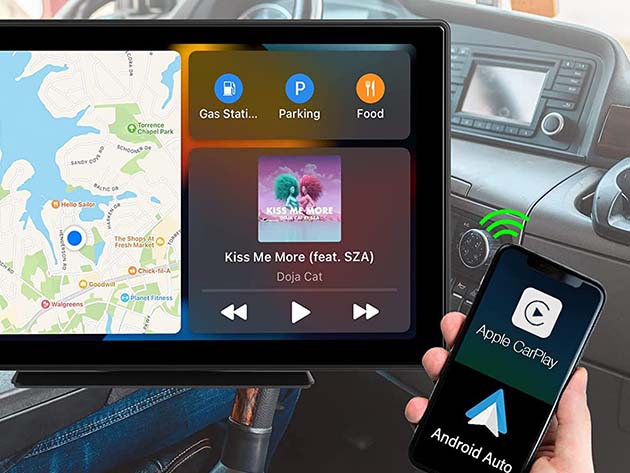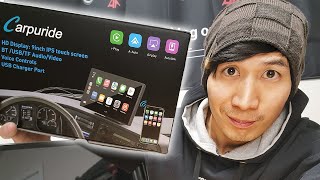 9" Wireless Heads-Up Car Display with Apple CarPlay & Android Auto Compatibility and Phone Mirroring
by Mesay
Elevate Your Car's Navigation & Media Playback with This Large Display's Infotainment Features
All reviews are from verified purchasers collected after purchase.
Quite happy with product ... wireless CarPlay for good price!! Great way to add new life to an older car. Would be 5 stars if it was brighter & louder.
Sep 30, 2023
Great value for the money (my price paid, $105). If I was going to be picky, the screen is a little washed out in bright sunlight, but overall I am super happy with this product. It does everything as advertised and makes my old car feel up to date. 5*, would buy again.
Sep 29, 2023
I installed this unit in my wife's 2007 GX 470. What an upgrade. She now has all of the features that she wanted: play her favorite radio station app, Car Play, Waze and a few more. Small drawbacks: You have to turn up your car volume as the in-unit volume doesn't seem to have any affect. You may have to familiarize yourself with the paring procedure. It seems that we have had to re-pair her phone twice since we have the unit. I'm going to add her backup camera to the unit to see how it all works. Was it worth it? Absolutely!
Sep 29, 2023
Great product functionality and price. It took a month to arrive but it has been working great. Love having CarPlay.
Sep 29, 2023
First of all I love the price. For $105 it can't be beat. 2nd is the ease of installation. It is virtually plug and play. 3rd is the wireless CarPlay. My only complaint is sometimes it doesn't automatically start up, other times it does. When it doesn't I power off my head unit to let the phone find the Carpuride first. I also wish the screen was a little brighter but neither of these issues is a deal breaker. I've only had it 2 weeks so I can't attest to its reliability. We will see.
Sep 28, 2023
I was pleasantly surprised at how well this worked. I was going to have my wife's screen in her car updated. This 9" Wireless Heads-Up Car Display just saved me about 900.00. The only problem I have is trying to find a place in the car that doesn't block your view of the road.
Sep 28, 2023