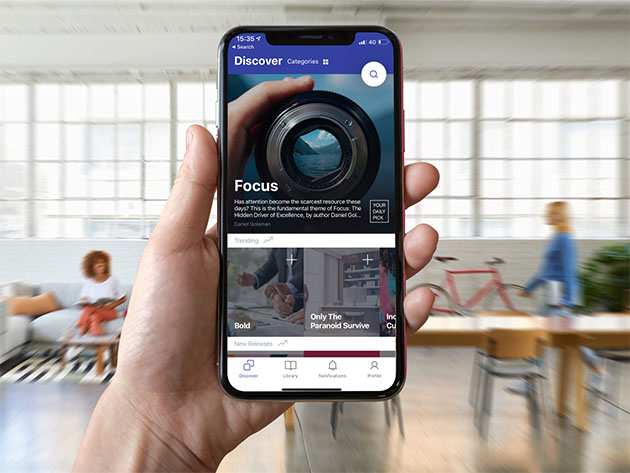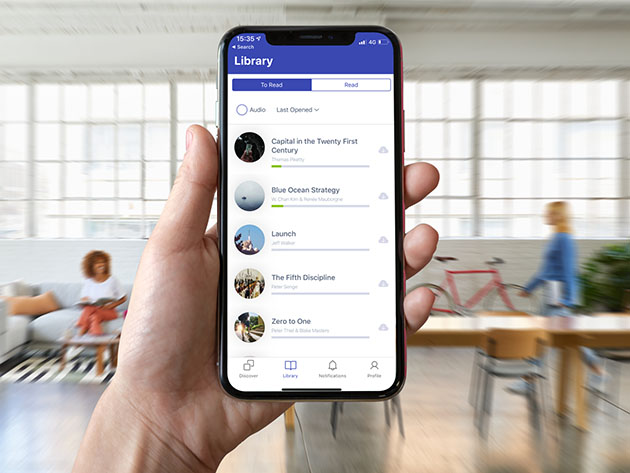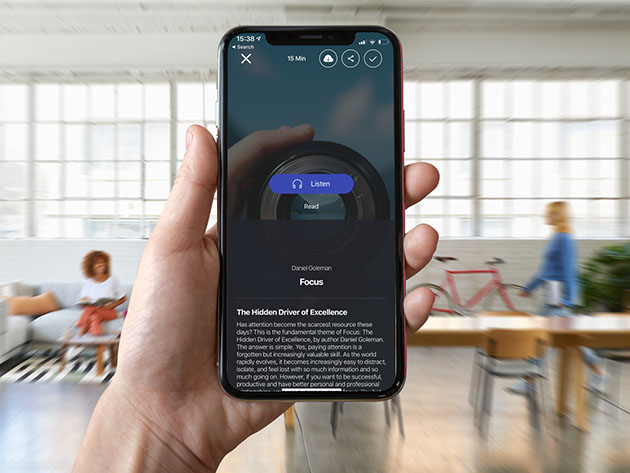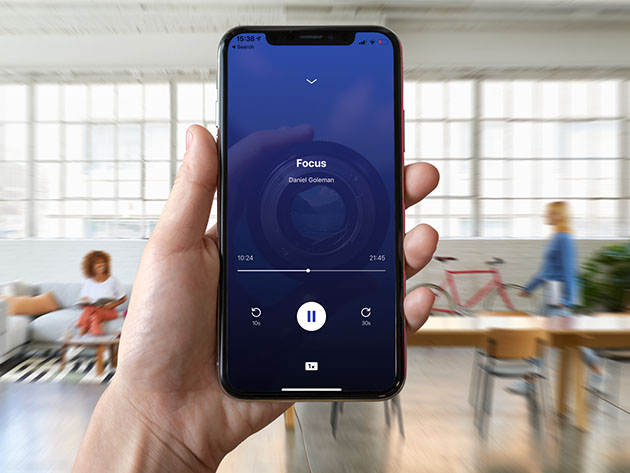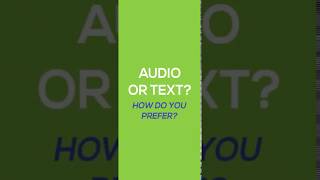 12min Micro Book Library Lifetime Premium Subscription + $30 Store Credit
by 12min
Expand Your Knowledge with Over 1,800 Microbooks in Just 12 Minutes Each and Get $30 Credit for Your Next Purchase With This Shop!
Terms
Unredeemed licenses can be returned for store credit within 30 days of purchase. Once your license is redeemed, all sales are final
Store credit expires after 1 year of being issued
This item is excluded from credits
This item is excluded from coupons.
All reviews are from verified purchasers collected after purchase.
With store credit, this is a good deal. They got most of the popular titles and you can choose whether you want to listen or read the summary. You can listen to it when driving, cooking, working out, pooping, and so on. Thanks for bringing this deal here.
Sep 7, 2022
Nice item to be used thou the structure of the app is very simple and nothing much further to add on.
Apr 18, 2022
This product is a steal in this value. It's a good alternative to Blinkist and some summaries are even better than them. I am really annoyed with the Blinkist page-by-page feature. Ont the other hand 12 min provides a way of smooth scrolling for the page which is a great decision by this team. Keep up the good work.
Feb 12, 2022
The overviews of each book are detailed and thorough. Sometimes I learn everything I want to know about a book, sometimes I learn that the book is definitely not something I want to read, and sometimes, 12min makes it clear that a book is 100% going on my TBR. The narration is equally well done. And, if 12 minutes is too much, you can even increase reading speed.
Nov 14, 2021
I didn't really like the idea of summarised books at first, but since I started using this app, I've really changed my mind. Makes it easy to learn something new every day, keep motivated and gain insight into really interesting topics with bite-sized lessons! Love it!
Nov 8, 2021
Very good book summaries whether written or audio. Saves a lot of time. iOS app is straight-forward and easy to use. Lifetime subscription is an exceptional value.
Nov 1, 2021